Public Cloud
Secure high availability IaaS. Quickly scalable computing resources for any workloads
ITGLOBAL.COM cloud sites are located in reliable data centers in the USA and Netherlands.
Infrastructure as a service (IaaS) from ITGLOBAL.COM is a cloud platform that offers many possibilities. Develop and test applications, run resource-intensive corporate software, deploy websites, create a disaster recovery platform, expand your existing infrastructure, or migrate to the cloud completely.
Global infrastructure is well-suited for these types of tasks
Migrating IT infrastructure to the cloud
For example, when the local infrastructure becomes obsolete, and the costs associated with purchasing are far too high. A public cloud is the best option for deploying resource-intensive business applications that require periodic hardware capacity increases.
Development test environments
Flexibility and the ability to quickly scale the system make virtual infrastructure the ideal environment for application development and testing. IaaS lets developers experiment and try new tools.
Temporary projects
Another popular option is to ramp up your resource capability with rented IaaS to handle seasonal loads. This scenario is helpful for online stores, for example, that get dramatic traffic increases during winter holidays, discounts, and promotions.
Backup platform
IaaS can be used as backup data storage in case disaster recovery becomes necessary. The customer can define the schedule and frequency of backups at will. Your data is safe. The servers are geographically distributed between the US, the Netherlands, Kazakhstan.
ITGLOBAL.COM Public Cloud Diagram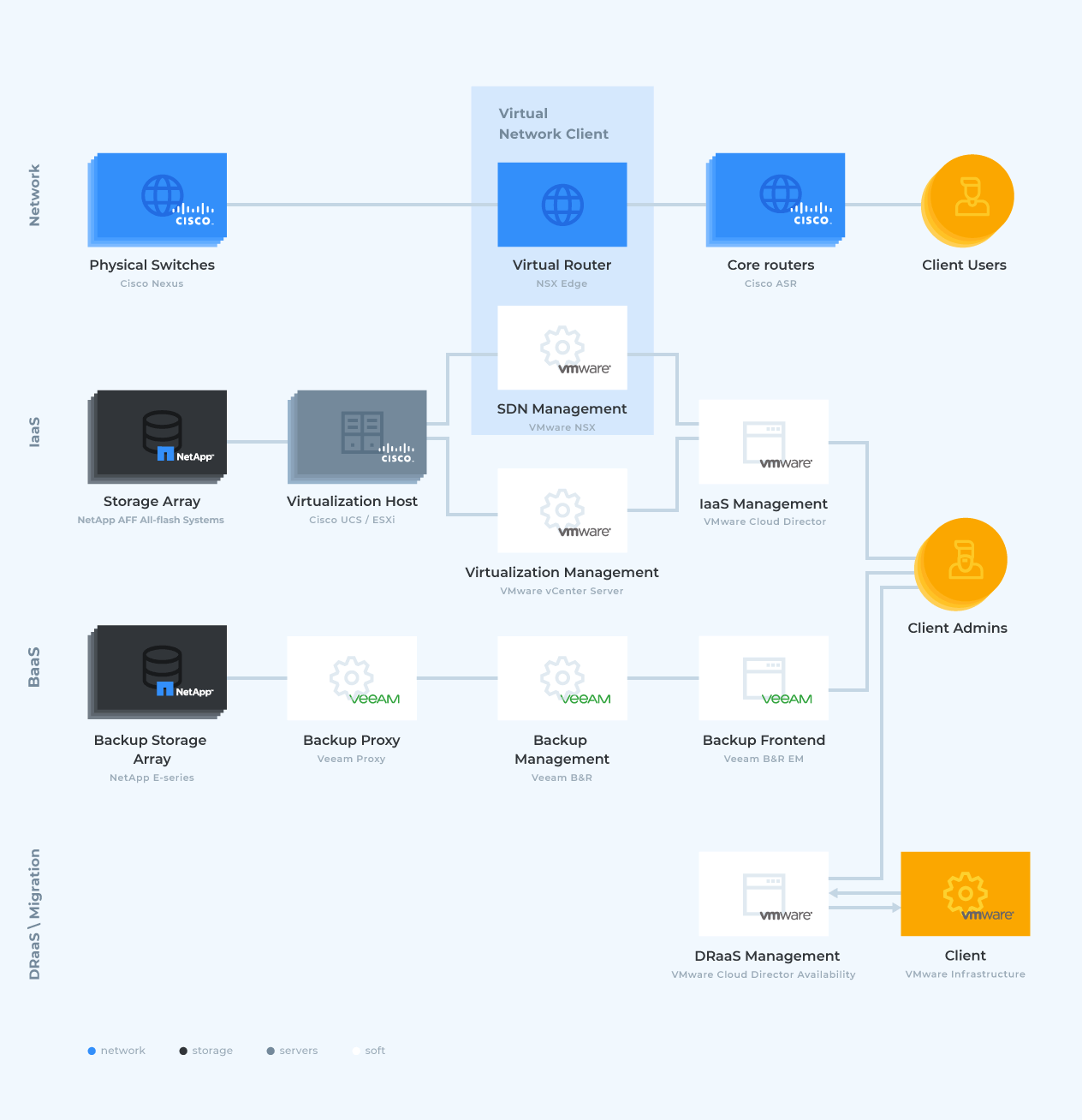 IaaS Frees You from
Capital expenditure
No need to invest in equipment, server room design, fail-safe model implementation, and infrastructure availability — we took care of all that for you.
Zero maintenance and support costs
We free you from routine maintenance chores, swapping out failed components, updating server hardware, and even worrying about performance issues.
Zero risk of unavailability
Our high level of data center disaster tolerance excludes potential impacts from power outages, Internet and server failure, or other fault conditions which could disrupt your services.
Zero idle capacity losses
In case of service cancellation or inaccurate infrastructure sizing, there is always the chance of capacity left unused. With us you pay only for the resources needed at the moment. Anytime a particular service is canceled, you simply stop payment on any unused resources.
Why ITGLOBAL.COM
An experienced managed services provider
ITGLOBAL.COM is a MSP with 12 years of experience in implementing and administering various cloud services: IaaS, PaaS, SaaS. We create and upgrade infrastructure for B2B and B2C customers, and will always find the best solution for your tasks.
A reliable cloud platform
VMware and ITGLOBAL.COM are technology partners. VMware solutions have proven their usability, flexibility, and security in projects of different scales. We will help you upgrade your VMware-based workloads or migrate them to our cloud.
IaaS for hyperscalers
We provide and administer public clouds and services like AWS, Microsoft Azure, and Google Cloud Platform. Focus on your business, and let an experienced MSP manage your cloud infrastructure.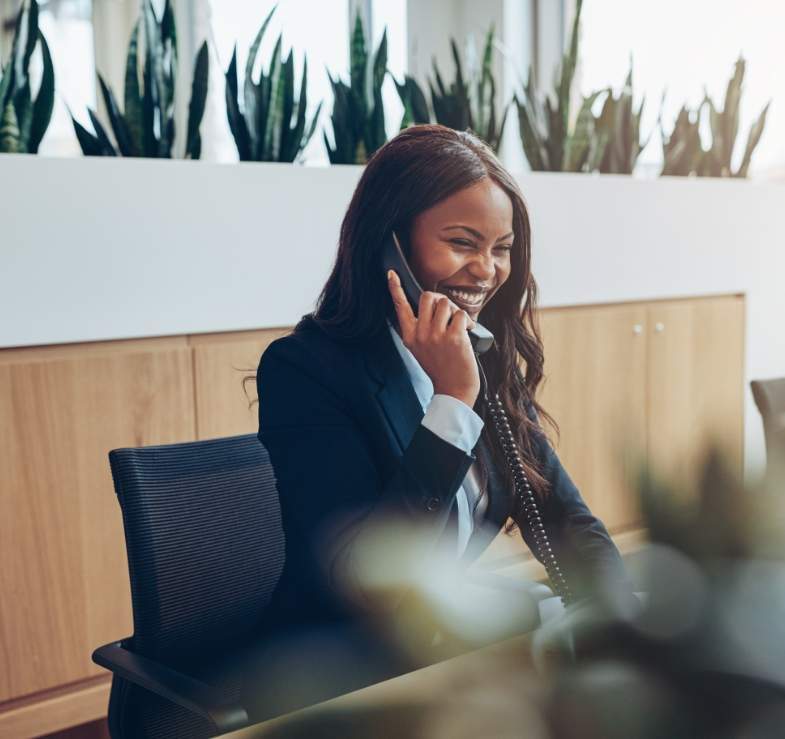 Get in Touch
Have a question or interested in learning more how IT can help your business? Please connect with us.