IT Infrastructure Administration
IT Infrastructure Administration
We offer server administration — a service that allows you to give up routine infrastructure management to our experts. The service includes full OS support at the platform level, as well as support of a range of databases and application servers
Databases
Microsoft SQL
MySQL
PostgreSQL
Redis
We are responsible for
OS, server and database support
Setup and reconfiguration
Proactive and reactive incident response.
Have a question or interested in learning more about IT infrastructure administation
What We Do
Avoid unplanned downtime thanks to timely incident response based on monitoring results or customer requests
Monitor server availability and performance online, keep event logs
Install the latest OS and software updates within the same version (patches, security fixes, etc.)
Follow and stay up to date on using the best configuration practices in the industry
Proactively eliminate threats
Change configuration on demand
How We Work
Free audit of your IT infrastructure
Project scoping, approval of the responsibility matrix and budget
Signing of the contract and SLA
Infrastructure optimization, troubleshooting
24/7 monitoring and support
Have a question or interested in learning more about IT infrastructure administation
Key Benefits
Concentrate on your business instead of being sidetracked by the need to maintain your IT infrastructure
Get access to professional services provided by certified engineers
Reduce your IT budget and put less pressure on your employees
Respond to incidents on time
Update your systems regularly
Enjoy high availability
24/7 Support
We offer full maintenance of servers 24/7:

Support
Troubleshooting and reconfiguration
Building servers from the ground up
Setup
High quality ensured by SLA
Regular updates
Pricing
The cost is always individual and depends on the scope of managed services, that is, the type and quantity of operating systems, databases and applications. If required, the initial scope of services can be expanded by adding an additional application server or decreased by removing some services. The most important thing is that the customer clearly understands how much they pay and for what.
For an additional fee
We offer reconfiguration at the customer's request, i.e. major reconfiguration, where a new scheme of component interaction is required, etc.;
Migration to another OS, e.g. Windows Server 2012 to Windows Server 2016;
Any additional support of IT services billed on an hourly basis, e.g. working with software that is not included in the scope of service.
Our Strengths
24/7 support by experts with deep knowledge of all server operating systems
Quick scaling and optimization of server infrastructure with respect to business requirements
100% compliance with SLA and penalties in case of unplanned downtime
Cheaper server infrastructure maintenance
More effective key business processes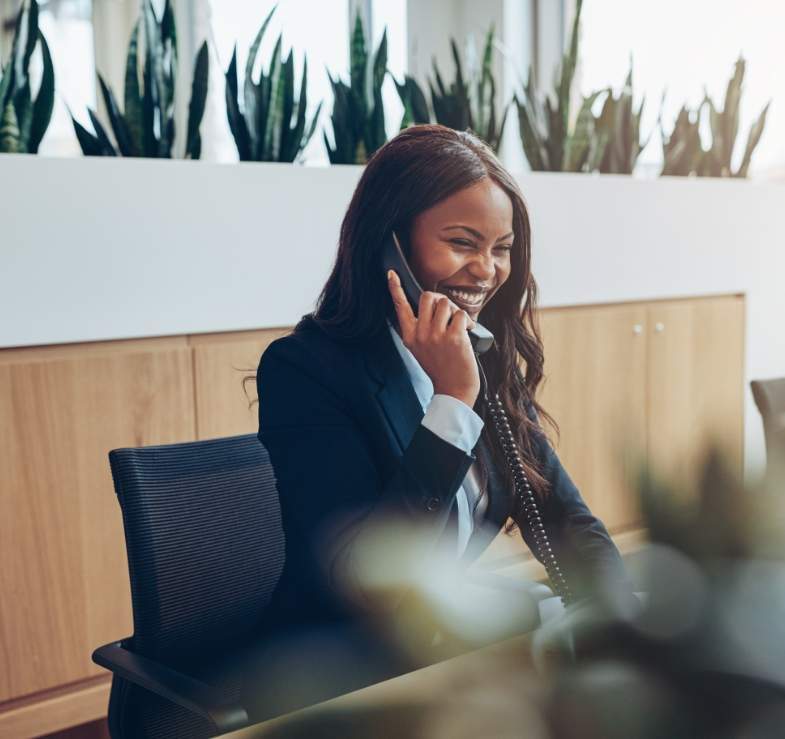 Get in Touch
Have a question or interested in learning more how IT can help your business? Please connect with us.