Managed Networks
Network infrastructure management and monitoring
What is Managed Networks
Managed Networks is an opportunity to delegate the responsibility for proper and fault-free operations of physical and virtual network equipment to experienced specialists. The service is suitable for both large and small businesses. ITGLOBAL.COM specialists will not only evaluate your existing network, but also engage in its full-fledged management. Managed Networks includes:
obtaining access to network devices;
embedded software checks;
production of necessary paperwork;
recommendations on best practices;
Why do you need Managed Networks
Properly functioning network infrastructure is the operations base for any business. Network infrastructure management, however, requires expert level knowledge of how this or that part of equipment works. In the service framework ITGLOBAL.COM specialists will be fully responsible for setup, daily operations and technical maintenance of your network. Managed Networks is not only allowing you to save on resources, it also:
Helps to curb and manage expenses.
Minimizes risks.
Increases network security level.
Provides 24/7 monitoring.
Increases overall performance.

Architecture evaluation and modification.
Firewall setup and control.
Routers setup and management.
Protective means integration.
Evaluation of an existing network infrastructure.
Checks for required embedded software.
Engagement in optimization – for more efficient resource consumption.
Production of necessary paperwork.
Further network equipment operations guaranteed.
Cisco
Juniper
Fortinet
Huawei
Extreme Networks
Arist
Brocade
Eltex
Obtaining access to a network.
Evaluation of an existing infrastructure and project volume.
Checking for required embedded software.
Price calculation, roadmap design.
Conclusion of NDA and the contract.
Network operations setup.
Monitoring; 8/5 and 24/7 technical support.
Why ITGLOBAL.COM
Level of expertise
More than 10 years of exercising the best practices in both internal and external projects
Experience
Experience in management of IT projects of various scale and complexity
Outcomes
Fault-free operations of networks and equipment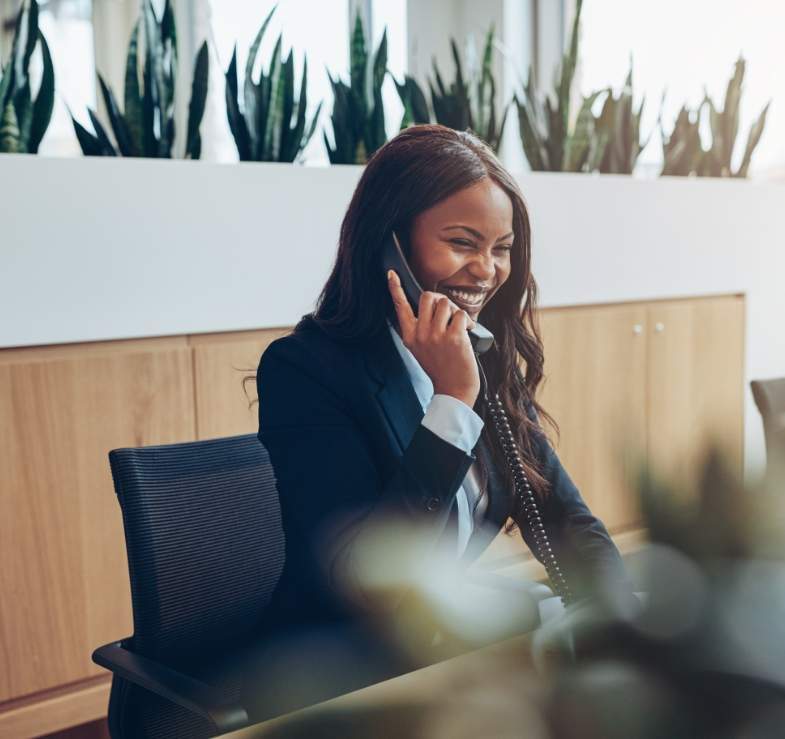 Get in Touch
Have a question or interested in learning more how IT can help your business? Please connect with us.
Our website uses cookies to improve your experience