Google Cloud Platform
We help companies manage Google Cloud Platform
About Service
GCP global platform provides IaaS, SaaS and PaaS models of cloud services.
GCP allows to easily create, control and use clouds for different purposes
Creating own cloud infrastructure
PayPal, eBay, Spotify and Twitter are GCP users. ITGLOBAL.COM is the official partner of Google. We manage the full GCP service package:
Deployment
Migration
Setting
Administration
Assistance
Technical Support
Consultation
We provide
24/7 technical Support
Our team works as first line technical support.
We process user requests according to the SLA.
Infrastructure Migration and Sizing
Certified professionals will offer you the best configuration and calculate the amount of resources your project needs.
Consultation
We will describe Google Cloud Platform portfolio of services and provide the best solution that fits a particular task.
We will consult you on planning and design and how to prepare your business for migration.
Optimized Set of Services and Budget
The budget will meet your demands and include only those services and resources that are necessary and task-related.
ITGLOBAL.COM Expertise
For more than 10 years we have been delivering Managed IT services in our own cloud, third-party clouds, and on premises.
We know how to design reliable and high-performance architecture
Our experts have practical experience in managing GCP services and know which of them are better suited for a particular task.
This allows us to meet your demands, offering our balanced solutions.
Our Focus Areas in Cloud Management
We introduce GCP possibilities for your business and manage cloud services in the following areas:

Infrastructure and Platform Services
We will deploy infrastructure and platform services and provide all necessary support and assistance, including:
Operating Systems
Virtual Machines
Networks
Databases
Monitoring and Computer-assisted Teaching Tools
Mobile and Web Applications Platforms
Serverless Platforms for Containerized Applications
Software Development Tools
Content Management Systems, etc.
Migration to cloud
We will move critical systems and services, such as databases and applications, to a GCP cloud.
We perform seamless migration without interruption of systems functions.
Business Continuity
We provide data backup, recovery, and integrity, minimize risks of downtimes of key infrastructure components.
Development and Testing
Our work is based on CI/CD principles and we reduce market launch time for a product.
GCP tools for developers will allow you to:
Organize development environment in a few seconds and without assistance.
Raise labor productivity.
Automate standard processes and focus on your objectives.
Minimize system downtimes.
Security
We will assess your infrastructure security and fix vulnerabilities.
We use the best international IT security practices and modern security tools.
We have implemented more than a hundred projects and all the solutions and tools have been tested out.
Google Cloud Platform
in Figures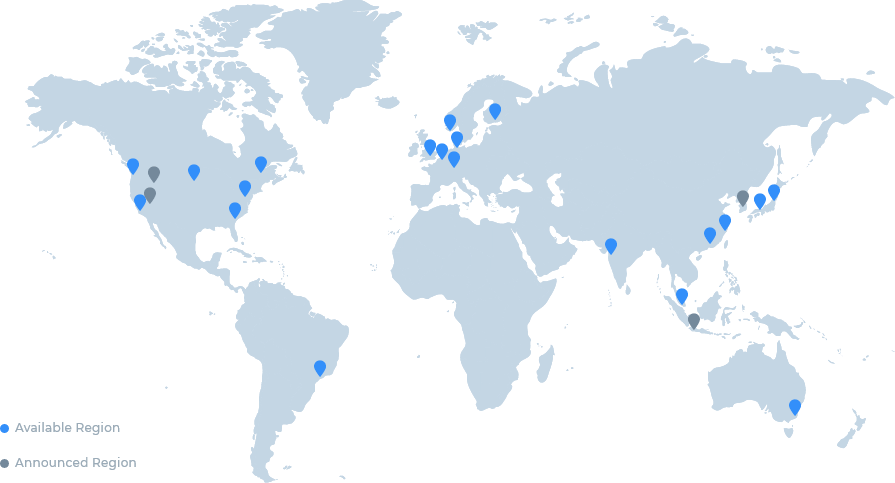 Why ITGLOBAL.COM
Our company is Google's certified partner. By choosing us you can:
Combine ITGLOBAL.COM, GCP and other cloud platforms to build a hybrid cloud, if necessary
Focus on your business, allowing us to manage GCP-based services
Move your infrastructure to a cloud quickly and easily
Pay for solutions that fit your business only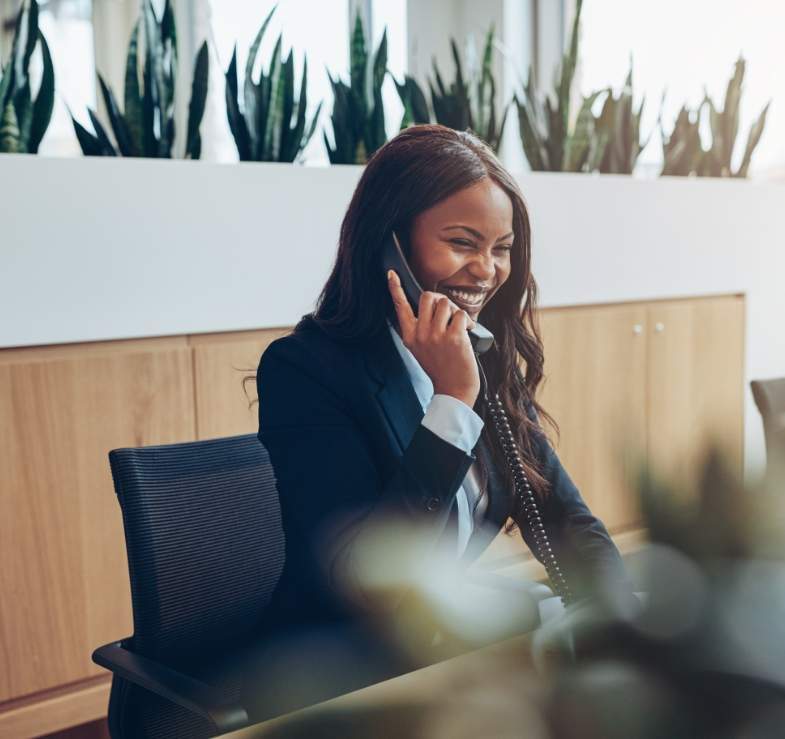 Get in Touch
Have a question or interested in learning more how IT can help your business? Please connect with us.