Telecom Solutions
Package solutions for telecom: traffic inspection and packet filtering
About
DPI and BRAS are package solutions that include certified hardware and software, and appropriate licensing. ITGLOBAL.COM specialists will select the best configuration depending on the requirements of Internet providers and telecom operators of any size. ITGLOBAL.COM offers servers and databases that are fully compatible with software produced by VAS Experts — Russia's leading DPI developer.
Stingray Service Gateway
Stingray SG offers real-time traffic control and deep inspection functions. Packets are inspected and classified, and then further processed depending on the goals of the telecom operator.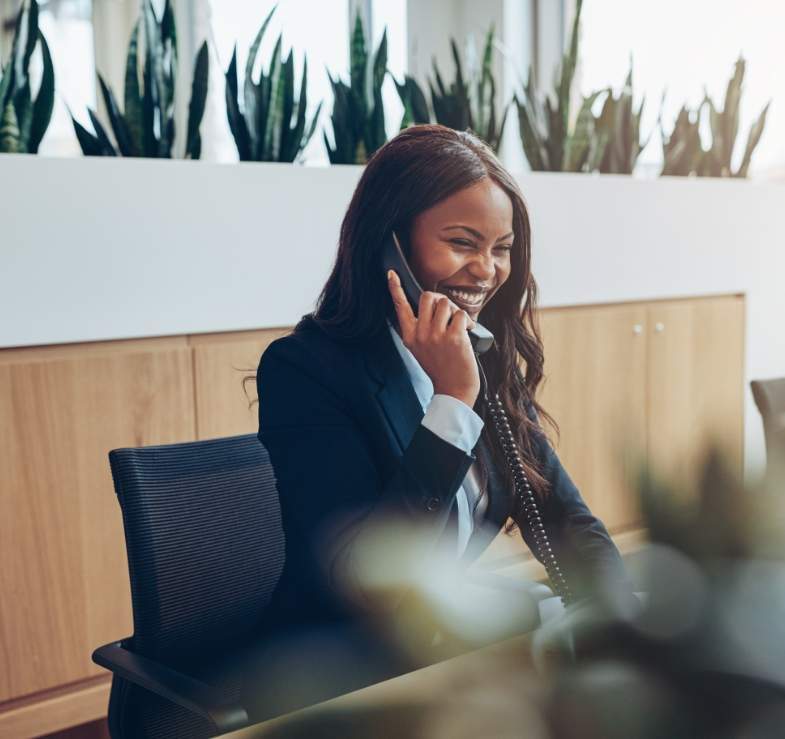 Get in Touch
Have a question or interested in learning more how IT can help your business? Please connect with us.
Our website uses cookies to improve your experience