Voice of Customer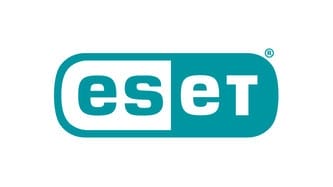 We are satisfied with the quality of services provided by ITGLOBAL.COM Company. We can mention the quality of technical support and readiness to provide all necessary consultations quickly and efficiently. We are ready to recommend ITGLOBAL.COM virtual machines rent as a flexible solution allowing to avoid substantial costs on building your own infrastructure.

At this point we have abandoned 30 work stations and transferred our clients to the virtual desktops based on VMware View Solution, deployed in ITGLOBAL.COM public cloud. Workstations infrastructure has been arranged in a standard form which facilitates its support, reduces incidents response time and facilitates the process of input/output of new workplaces for the employees.

Two virtual servers have been organized on the basis of the dedicated infrastructure: Terminal Server + 1C server and DB server. This approach to IT organization has enabled us to provide high-quality infrastructure for accountants and to avoid capital expenditures.