NetApp StorageGRID
Your data is growing faster than ever, and only NetApp StorageGRID provides the simplicity, speed, and cloud integrations you need to drive your business forward.
Why NetApp for object storage?
Optimized for enterprises, especially yours
NetApp StorageGRID is a software-defined object storage suite that supports a wide range of use cases across public, private, and hybrid multicloud environments. StorageGRID offers native support for the Amazon S3 API and delivers industry-leading innovations such as automated lifecycle management to store, secure, protect, and preserve unstructured data cost effectively over long periods.
NetApp StorageGRID solutions enable you to:
Implement the Hybrid Cloud
StorageGRID offers hybrid cloud integration with user-controlled platform services. You gain the flexibility to keep your data in a local private cloud while taking advantage of public cloud offerings.
Attain Compliance with Tamper-Proof Data Retention
StorageGRID offers many features to help you meet your regulatory obligations. Storage tenants can configure write once read many (WORM) retention and litigation holds for objects by buckets. You can configure StorageGRID so that compliance data is stored with duplicate copies or logical equivalents, such as erasure-coded objects.
Benefit from Proven Software Designed for Nondisruptive Operations
StorageGRID is an 11th-generation object store with more than 15 years of production deployments and over 1 million systems shipped in the most demanding industries.
Leverage from Flexible Deployments
Since every deployment is unique, StorageGRID aligns with your specific environment, whether that includes nodes as virtual machines (VMs), as optimized hardware-based appliances, as bare-metal servers with Docker containers, or as a combination across virtual and physical environments.

Solutions
NetApp StorageGRID supports industry-standard object APIs like the Amazon Simple Storage Service (S3) API. It gives you the ability to build a single name space across 16 data centers worldwide, with multiple service levels for metadata-driven object lifecycle policies. The integrated lifecycle management policies optimize where your data lives throughout its lifecycle. StorageGRID optimizes your data durability and availability across multiple geographies. It bridges hybrid cloud workflows—whether they live in a public cloud or in a private cloud on the premises—to fit your business demands through access to Amazon Simple Notification Service (SNS), Amazon Glacier, Elasticsearch, and similar services
Key Benefits
Distribute Data Across Clouds: Take advantage of the public cloud to process, transform, and analyze objects and metadata while securing your data in an on-premises object store.
Enable Global Data Governance: Protect data and comply with regulations by using geo-distributed replication and layered erasure coding, WORM retention, access control policies, encryption, and audit trails.
Store Data Efficiently: Optimize data availability, performance, geo-distribution, retention, protection, and storage cost with metadata-driven policies, and adjust them dynamically as the business value of data evolves.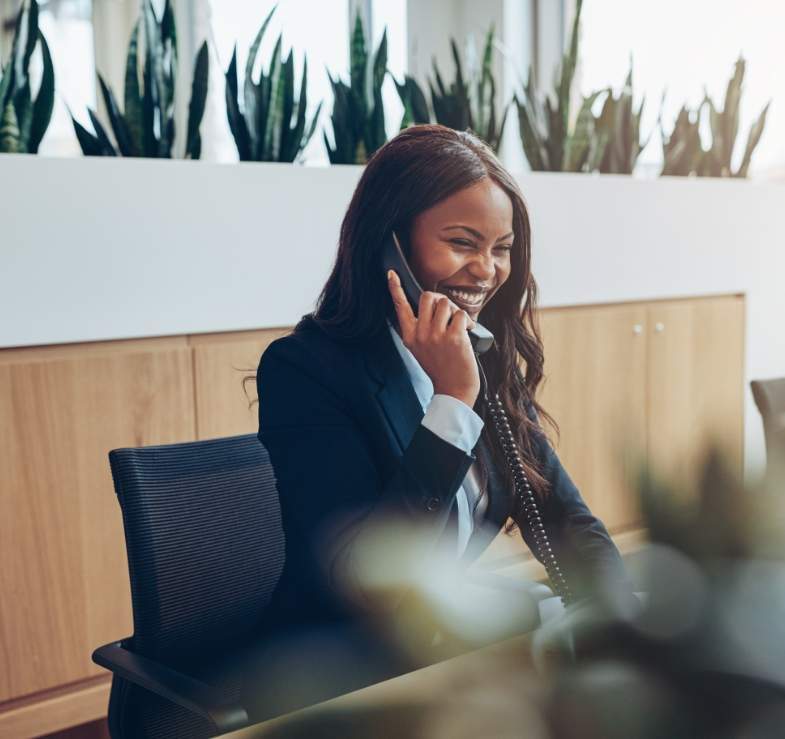 Get in Touch
Have a question or interested in learning more how IT can help your business? Please connect with us.