NetApp Ransomware Protection
NetApp Ransomware Protection
Plan, deploy, and manage a ransomwareready hybrid cloud data infrastructure that's secure, available, reliable, and recoverable
A multi-layered solution for your most valuable asset
Ransomware is a multi-layered threat that requires a multi-layered solution. The heart of your solution must include robust and intelligent storage and services that provide the foundation for your data protection, detection and recovery.
5 reasons to protect with NetApp
As a leader in data management, NetApp applies its skills to prevent the damage of ransomware where it hurts the most, at the data layer. Our portfolio of solutions focuses on thwarting threats to your data, while accelerating data recovery.
NetApp Solutions Advantages:
Protect
NetApp ONTAP creates immutable and indelible copies of your data that can be efficiently and securely replicated to secondary storage or object storage to create a logical air gap.
Detect
AI/ML powered capabilities monitor user accounts and storage performance for unusual behavior that may indicate an attack, and then triggers alerts and creates Snapshot copies for a clean recovery point.

Recover
The best protection means nothing if you can't recover your data. Restore data in seconds or minutes to get your applications and business back online. Then apply intelligent forensics to isolate the threat.

ONTAP® data management software, can help you to:
Detect ransomware
Prevent the spread of ransomware
Recover quickly
Avoid paying the ransom
Stop day zero ransomware attacks
Develop an overall ecosystem data protection strategy for ransomware
Why ITGLOBAL.COM
Global managed IT provider
ITGLOBAL.COM has more than 10 years of experience partnering with NetApp. Hundreds of customers from Europe, Central America, the Middle East, CIS countries trust our knowledge and experience around the world.
Expertise
The company's IT infrastructure is built on high-performance storage systems from NetApp's FAS, E, and AFF series, including the latest AFF A400, A700, and A800 NVMe/FC solutions. ITGLOBAL.COM uses the FlexPod convergent platform as the base architecture for its cloud platforms.
Any Qualifications You Need
The customer has an opportunity to engage our specialists – storage architect, virtualisation engineer, cloud expert, etc. – at any specific stage of the project.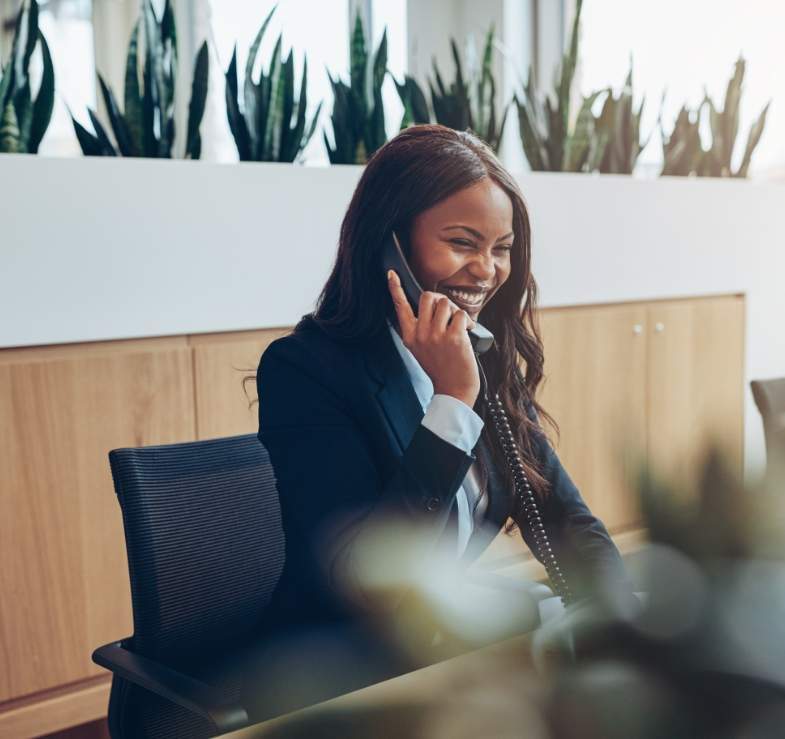 Get in Touch
Have a question or interested in learning more how IT can help your business? Please connect with us.
Fill in the form and get download links
Our website uses cookies to improve your experience