Private Cloud
Dedicated, single-tenant cloud environment that provides flexibility and scalability, while offering you an enhanced degree of control and security
Services
ITGLOBAL.COM private cloud enables you to build a highly accessible IT infrastructure. We deliver computing resources (including SAN) that are physically allocated to your organization, granting you access to an isolated environment that is not impacted by other users. We also provide backup tools and dedicated Internet access to ensure that you have a stable connection to your cloud infrastructures 24/7. You can easily control, manage, and connect to your private cloud environment using powerful VMware vCenter or VMware vCloud Director consoles.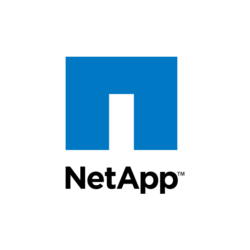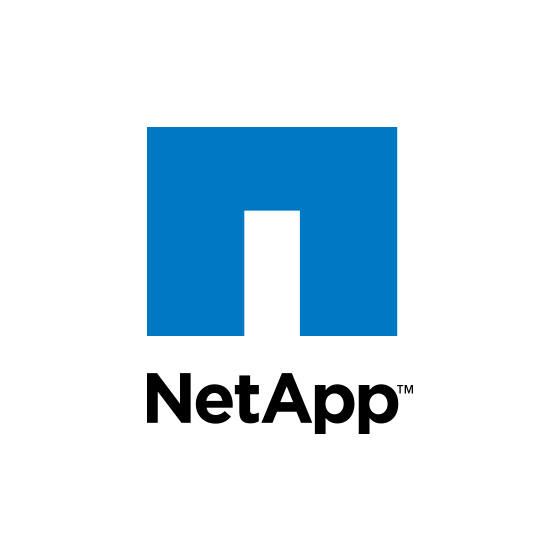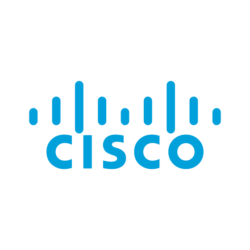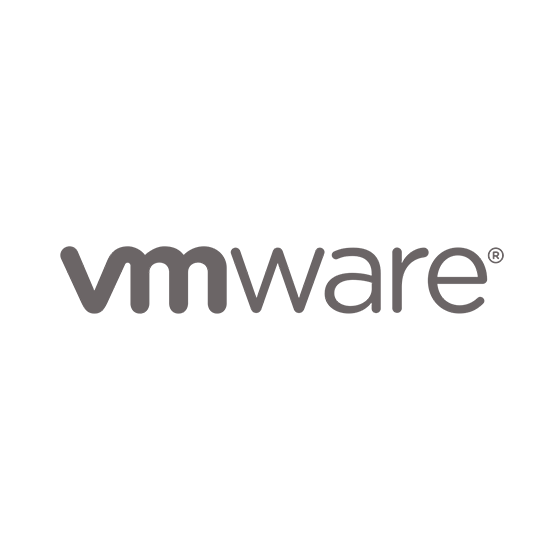 ITGLOBAL.COM uses only dependable, high-end hardware from top vendors and software solutions by VMware—a virtualization technology leader. We factor in individual customer needs and deliver optimum solutions to each specific task.
Features

Flexibility in Setting up a Private Cloud
Private Cloud can be set up on hardware that is customer-owned or provided by us

Extension of Internal Computing Capabilities
Private cloud powered by ITGLOBAL.COM can be connected to any other VMware cloud for enhanced computing capabilities

Isolated Infrastructure
Private cloud is isolated from other users both on the physical (host, SAN) and network levels (L2), including such details as a dedicated server rack or cabinet

Custom Solutions
All VMware software solutions can be customized depending on the specific needs of each customer

High Level of Support
Our team will monitor and maintain your private cloud, handle all software and hardware updates, and resolve any incidents that may arise
Private vs. Public Cloud
Advantages
Complete control over your cloud, highly customizable environment driven by VMware software
Fully customizable hardware and solution architecture
Ability to expand your private infrastructure using ITGLOBAL.COM resources
Access to VMware vCenter console
Physically secure infrastructure compliant with your specific security demands
Physically isolated environment
Disadvantages
Implementation of a private cloud takes longer, since each new project is custom-made
Infrastructure expansion requires additional hardware hosts, resulting in a less flexible scalability
Small projects tend to be more expensive due to the bigger unit of scale (host) and the need to support redundancy scheme
Getting Started
Follow these five simple steps. Tell us about your challenges and needs, and our experts will design an optimum solution architecture. We will help you build a private cloud that meets your demands. Test it, dry-run it, evaluate results, migrate workloads and release to production.
Specifying the customer's requirements
Designing and approving solution architecture
Building a private cloud
Dry running
Migrating production workloads
Private Cloud Wherever You Need It
ITGLOBAL.COM private cloud can be deployed wherever it's best for the customer. We will help you set up private cloud infrastructure at your facility, on our in-house platforms, or in any partner data center around the world.
We offer flexible billing methods depending on the nature of a project and individual customer requirements. In the course of the project, we agree on an architecture design, prepare a business offer, and determine appropriate billing models.
Service cost is calculated based on the dedicated infrastructure components needed for a certain project (managed infrastructure, hosts, storage volumes, SAN, network equipment, etc). Service cost is charged on a monthly basis.
ITGLOBAL.COM provides 24/7 customer support in compliance with ITIL v3 methodology and ITSM/MOF international practices. You can easily access our technical support team via phone, e-mail, or our self-service portal.
Routine operations, such as software updates or resolution of performance issues, are handled automatically without interruption of customer services. All support requests are tracked in ITGLOBAL system. Scheduled changes (RFC) are rolled out only with prior customer notification.
Update and maintenance of VMware vCenter and ESXi hosts, which are switched to Maintenance mode with no downtime of customer's VMs.
Dedicated hardware maintenance.
Problem detection and incident resolution.
24/7 Cloud infrastructure monitoring, alert tracking.
Administrative access management. Problem detection and incident resolution.
Workload migration from VMware environments to on-premise and cloud.
Building hybrid solutions and DR sites, using VMware vCloud Avaibility, VMware SRM.
Migration of any projects and services tailored to their specifics and architecture both at the platform and application level.
Migration of any physical and virtual servers.
Main Private Cloud Consumers

Data Centers
Implementing projects with special security requirements

Telecom
Bringing new services to the market

Insurance Companies
Launching new products

Healthcare
Collecting, storing, and processing electronic health records (EHR)

Financial Services
Low risk implementation of projects

Retail
Launching new stores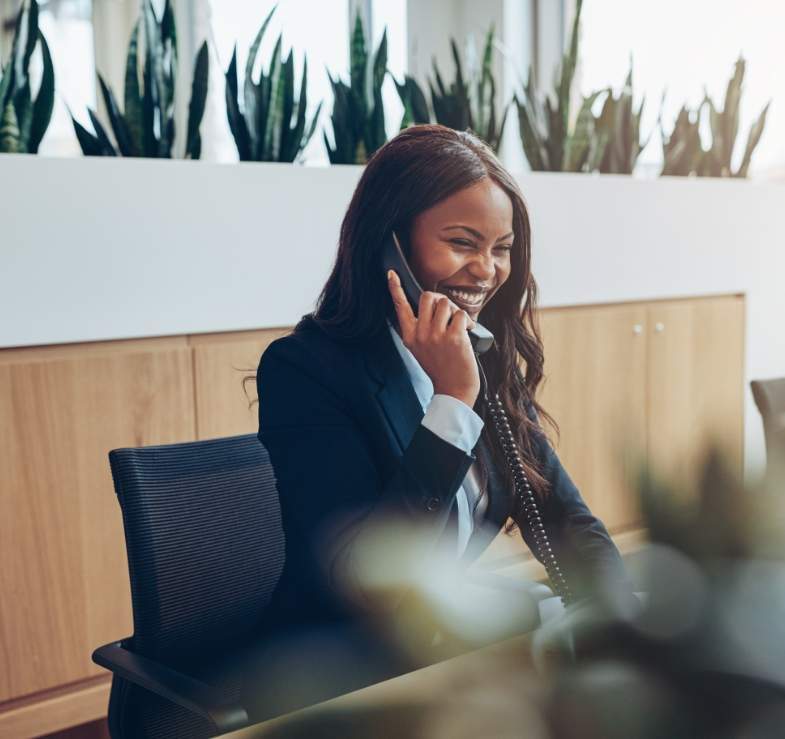 Get in Touch
Have a question or interested in learning more how IT can help your business? Please connect with us.
Our website uses cookies to improve your experience