Multicloud
Environment of maximum flexibility provides broad opportunities to use the cloud constructs of different origins, with no vendor lock-ins
Features
Technical independence from the single cloud provider, no vendor lock-in
Flexibility of cloud solutions for the client's specific tasks
"Single window" management mode for the set of different providers
Opportunity to create a list of optimal quality cloud services
Reasons to use
Businesses growing in highly competitive environments consider cloud solutions more and more often. To find what fits best is no easy task; adhering to only one cloud provider can be an additional issue, since single-entity offers can be not too effective and limiting, in terms of flexibility, infrastructure, or functional, for a customer. Thus businesses keep considering simultaneous cooperation with several players on the market, including the foreign ones. IT infrastructure built on several cloud platforms with no so-called "vendor lock-in" is named Multicloud.
ITGLOBAL.COM Multicloud offer
ITGLOBAL.COM, the worldwide provider of IT products and services, offers multipurpose solutions of "single window" mode – as based on our own public cloud, so on foreign hyperscale Amazon Web Services и Alibaba Cloud platforms. The management of cloud services from different providers becomes easier.
ITGLOBAL.COM experts will help you on every stage of Multicloud assembly: from planning to migration to optimization to security: value the IT component of your business.
The Process
Planning. Assessment of the customer's infrastructural need, evaluation of vulnerabilities, disaster recovery and business uptime planning, development of technical statement
Solution design. Development of applications' migration strategy, development of architecture and service statements, selection of the best solution
Optimization and 24/7 support. Monitoring, configuration optimization for the necessary performance level, flexibility and effectiveness. Platform management in accordance with SLA indications. Data protection management, monitoring and expenses optimization.
Environment planning and run-up. Planning of project stages, working environment run-up
Migration and launch. Migration of data and applications with the following testing. Production launch
Testing. Unfolding of base infrastructure and part of solutions, various testing
Advantages
Higher reliability/performance
Workload distribution among cloud platforms of various providers allows creating a reliable environment due to absence of the single malfunction point.
Various virtualization technologies
For maximum profit the client is given the opportunity to use any provider-supported virtualization technology in one infrastructure.
Expenses optimization
As services of various providers can differ, the client is able to select the optimal, functional- and money-wise, solutions in Multicloud.
Request a demo
Would you care for the test? With ITGLOBAL.COM Multicloud service you can have a selection of technologies, solutions, etc. from various providers – enjoying the direct interaction with ITGLOBAL.COM, the supplier. Test is available right now: leave your request and get 2 weeks of free access (demo mode).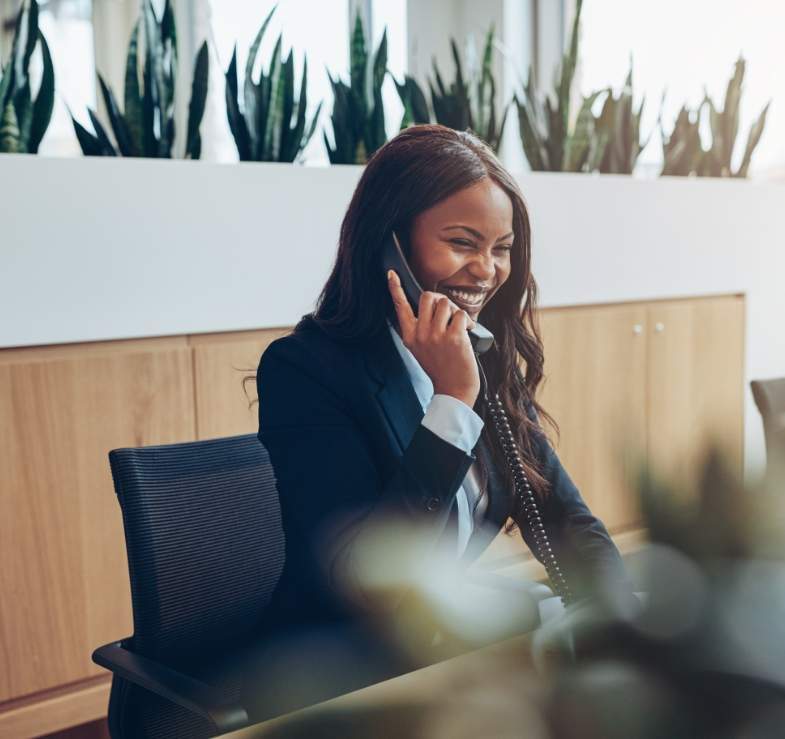 Get in Touch
Have a question or interested in learning more how IT can help your business? Please connect with us.