Hybrid cloud
Solution that moves: workload between environments, connectivity closer to devices, your business towards positive balance
Features
High level agility makes hybrid clouds suitable for dynamic or frequently changing workloads — with an opportunity to separate critical tasks from the rest of operations and allocate proper areas for each process.
Use of hybrid clouds is fully flexible in regards to time. For projects of any length a client chooses the calculation amount that fits the very current needs – and may be easily adjusted if needs change.
Hybrid cloud technology is highly economically reasonable, as it spares clients from extra investments into their own computing capacities; and for idle time, if the system switches to it due to low workload, there is no charge.
Services
It happens quite often: suddenly you are experiencing peak loads, so all your computing power revs at the red line. Reasons for such explosive demand of your services are not really significant — although it is your fault if you were foreseeing it and took no steps to enlarge your computing capacities. Hybrid cloud provides an opportunity to manage infrastructural loads, to scale (both expanding or shrinking) rapidly, to transfer data and tasks to the most suitable spots.
It's all in the word: hybrid means interconnection of cloud environments. Joint operations can run in a variety of ways, but essentially a hybrid cloud is more than just a sum of one or several public and private clouds. Security of data, the distinctive feature of the latter, plus the accessibility, money-wise too, of the former is only the top of the iceberg for hybrid cloud. Flexibility, scalability and outreach impossible for other cloud models make hybrid solutions very special offers.
The most suitable tasks
Testing ground
Temporary working space
Private cloud system backup storage platform
Deployment of new application with untried load
Specific systems' backup for additional reliability
The main advantages
Opportunity to comply with third party regulations
Reduction of local resources load
Scalability on demand
Reduction of costs
Uptime of services
High security level
How it works: the brief overview
Private computing power, be it a private cloud or on-premise network, is integrated (software, OS, etc. can differ) with cloud environment under the unified set of management tools. For calm periods the cloud part remains idle; for peak loads the environments can be rapidly switched to joint performance.
Hybrid solution is ideal for data and tasks partition: those in constant use can reside in a private sector, while those meant for storage can be forwarded to a cloud. Hybrid cloud management automation helps to maintain the optimal workload of all parts of the system.
Why ITGLOBAL.COM
We build hybrid infrastructures based on VMware solutions for more than 10 years. Due to the unified virtualization technology the move of applications inside a hybrid cloud happens with no functional losses and requires no additional configuring. We offer a unified management platform that allows easy expansion of any corporate environment.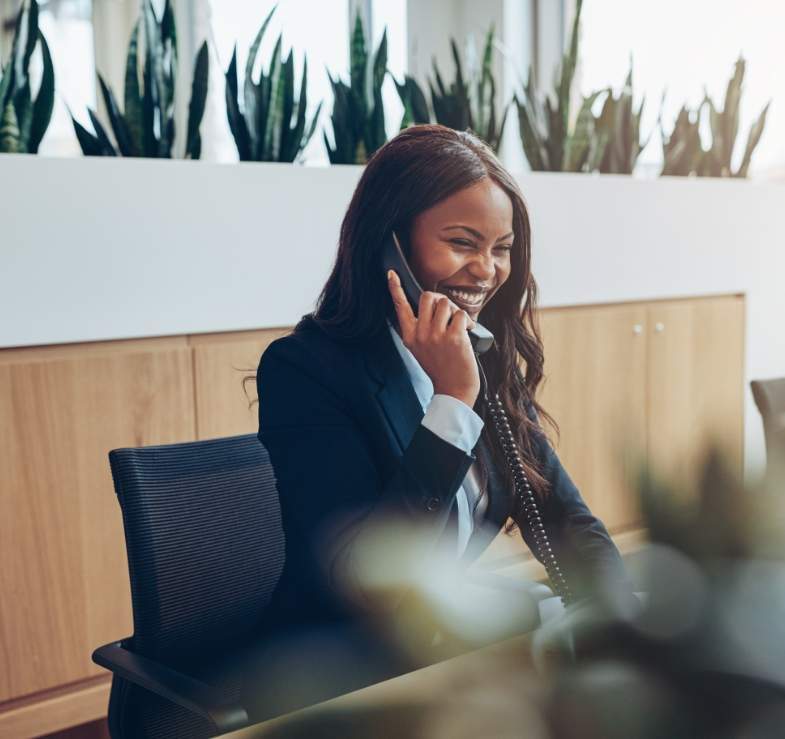 Get in Touch
Have a question or interested in learning more how IT can help your business? Please connect with us.