Monitoring
Track availability and performance of your IT services. Instant alerts sent to relevant specialists
Service Description
Monitoring gives you control over the status, availability and performance of your IT systems.
Obtain metrics
Send alerts to users in case of deviations from preset rules
Store historical data
Provide interactive historical data for analysis
Get early notifications about potential problems
Let our monitoring service report problems, not your customers
Geography
Monitoring nodes
The Netherlands (Amsterdam)
Germany (Frankfurt)
USA (Claymont)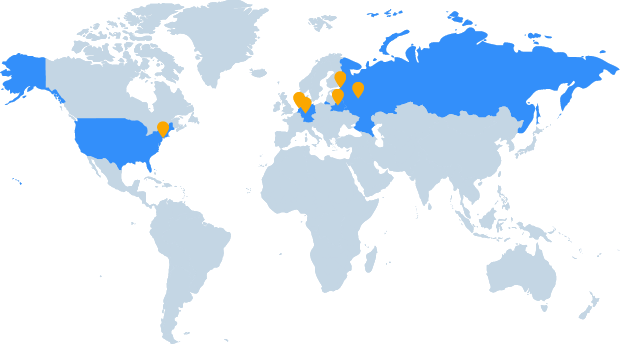 How Does It Work
With over 100 businesses connected to our monitoring solution, we have designed a large number of relevant health models or sets of rules that determine whether IT services operate normally.
We tailor our monitoring service to your needs

Choose either out-of-the-box or custom-made health models based on your specific requirements

Monitor critical infrastructure health, receive notifications, keep track of availability and performance metrics, and download historical data at any time via self-service interface

Receive automatic alerts if thresholds are exceeded. Choose your preferred notification channel (email, text messages), configure roles, and set up notification schedule
Metrics
ITGLOBAL.COM provides monitoring at several different levels, and stores and provides historical data for any reporting period.
Network
Operating System
Software
Business Metrics
Functionality
Our experts deliver the health model that is best for you to cover monitoring of all required infrastructure metrics. It can be based on previous health models or custom-built for your business
Sharing monitoring and administrative tasks keeps you updated and lets you supervise infrastructure recovery. If any deviations from standard parameters are detected, alerts are sent to all responsible persons, and engineers can start recovery works
You can analyze historical data for any reporting period
You can choose your preferred channel to get on-time alerts
Key Advantages
Extensive expertise
With over a hundred successful projects under our belt, no task is unsurmountable for us. ITGLOBAL.COM engineers provide professional support and deliver optimum solutions depending on your monitoring needs
Distributed Monitoring
Uninterrupted availability is ensured by our monitoring nodes deployed in different locations, which contributes to stability and resilience of the service
Custom Solutions
Our service is tailored to your specific needs. As your business grows and IT systems develop, our experts will help you optimize your current health models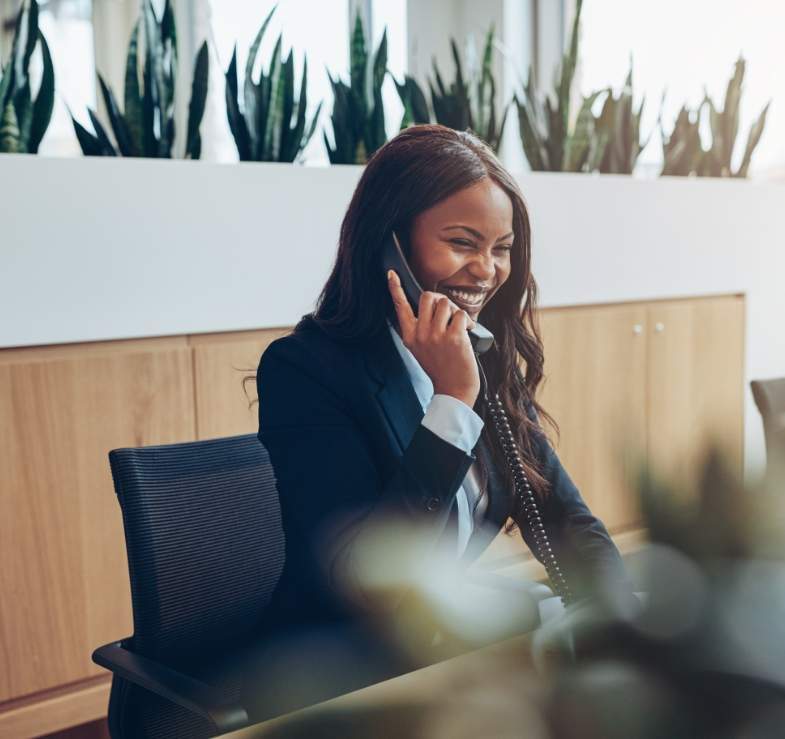 Get in Touch
Have a question or interested in learning more how IT can help your business? Please connect with us.