Platform Services
Solutions for any business needs and flexible workload management
About
Platform as a Service, or PaaS for short, is a model of cloud services that allows customers to access ready-to-use cloud solutions, such as software development tools, OS, databases, analytical and monitoring systems, and virtual desktop infrastructure (VDI), etc.
PaaS is a cost and time effective solution. Licensing for the software, database, and equipment is delegated to the provider. A platform-based service, unlike boxed solutions, takes only a few days to be deployed. Leaving infrastructure administration and technical support to the provider, the customer can use the service as it is. Payments are fixed and made monthly.
Use Cases
Development environment
Amazon S3
In-Memory Computing
App Hosting
Desktop as a Service
PaaS and Hybrid Cloud
Development Environment
PaaS is widely used by software developers. ITGLOBAL.COM offers ready-to-use tools for organizing the development cycle: integration, testing, deployment, management, monitoring, and code changes. Architecture, equipment and software compatibility, licensing, etc. are taken care of by the provider. PaaS is a convenient solution for a geographically distributed team of developers.

Amazon S3
Amazon S3 is a platform for storing and processing data of any type and any volume. Amazon S3 has various features like granular data control, big data analytics, backup, archive copies, and metadata management. Limited access policies and encryption are used for high security.

In-Memory computing
SAP Hana, Oracle Database In-Memory, and other powerful in-memory platforms are designed to support uninterrupted work of analytical and transaction applications. ITG Scale Cloud offers multiprocessors with up to 32TB RAM consumed as a service from cloud providers. Server configuration (CPU, RAM) can be modified depending on project requirements.

App Hosting
Hosted SAP HANA and SAP Hybris platforms expand a business's choice of SAP solutions optimizing expenditure. ITGLOBAL.COM guarantees infrastructure availability and scaling, as well as fast time-to-production.

Desktop as a Service
Desktop as a Service, or DaaS, is a type of platform-based service. It delivers virtual desktop infrastructure (VDI) that can be accessed remotely equally well from desktop PCs and mobile devices. VDI supports any application, with the choice depending only on specific employee needs. The service is powered by VMware View and Citrix XenDesktop.

PaaS and Hybrid Cloud
PaaS running in hybrid cloud is the option for developers who store source code only in local repositories. An app is developed locally, uploaded to the platform supporting the necessary language, and then operated in the provider's infrastructure.

Advantages
More focus on the product—its design, development, and promotion. Availability of the infrastructure and core software ensured by the provider.
Wide choice of programming languages. Docker and Kubernetes containers.
Only fixed monthly payments. No capital expenses on costly business intelligence and development solutions.
Quick time to production. Dynamic scaling.
99.99% availability, 24/7 support.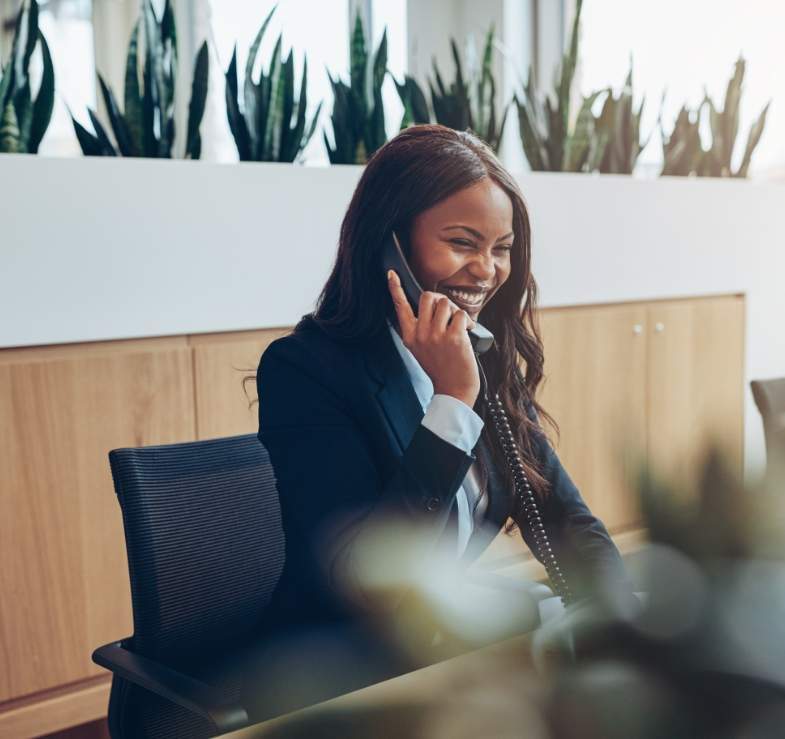 Get in Touch
Have a question or interested in learning more how IT can help your business? Please connect with us.
Our website uses cookies to improve your experience