Managed Microsoft Services
Managed Microsoft Services
We fully manage your Microsoft products in the cloud and on premises
About Service
Microsoft products are being used globally by companies of all sizes. In addition to the traditional on-premise solutions, Microsoft offers Office 365 suite that provides cloud-based services essential for virtually any company. These include Exchange Server for email, SharePoint for enterprise content management, OneDrive storage platform, Skype for Business, Word and Excel.
On-premises infrastructure based on MS products can make use of an even wider range of services. Apart from the email server, these may include Active Directory, Windows Server, SQL Server, and desktop apps. On-premises infrastructure also comes with server and user OS maintenance, as well as scheduled software updates and hardware upgrades.
Microsoft services must be implemented and managed by IT experts, whether the services are cloud-based or located on premises. Sometimes it is not viable to hire your own engineers and administrators to do so.
ITGLOBAL.COM will help you with any task from designing a new IT infrastructure to optimizing the existing one when Microsoft products are required.
Benefits
Outsourcing IT for your MS services is like having your own professional IT department, but without the technical risks and unforeseen expenses. With a fixed monthly rate, planning your future budget is simple and predictable. We make sure that your MS products run smoothly and efficiently.
24/7 Support
We ensure comprehensive management of any Microsoft products for you:
Implementation
Support
Optimization and improvement
Consultations
Strategic Planning
You can also request strategic planning services for your IT infrastructure based on the supported MS products:
Reasons to Outsource IT Functions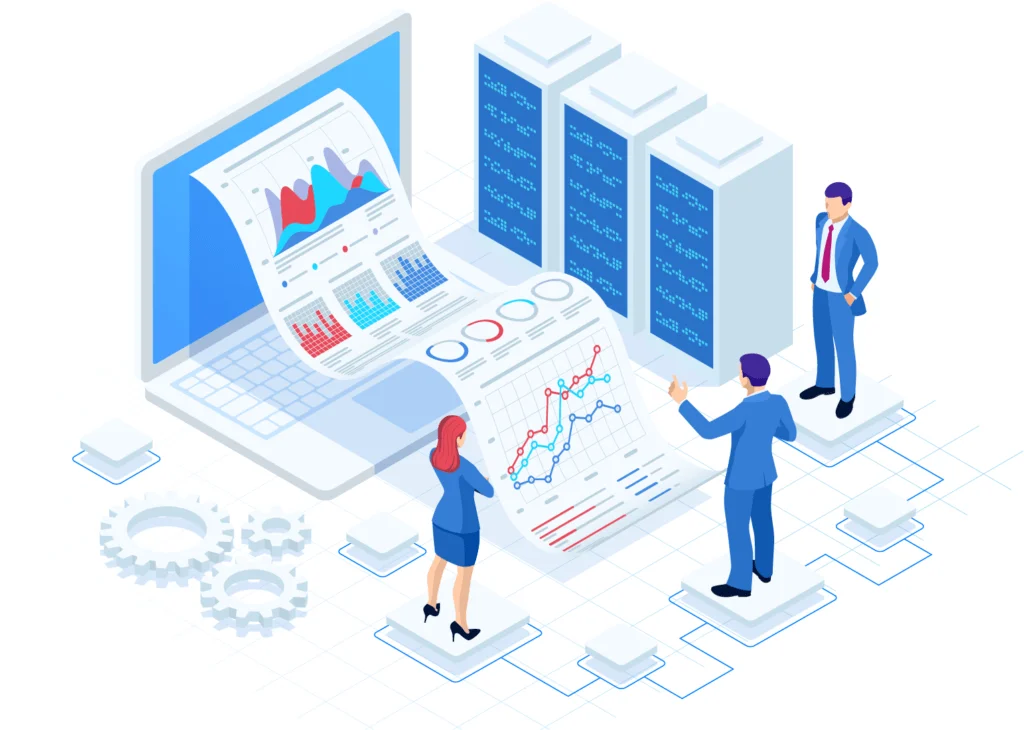 Growing number of highly experienced IT specialists
Unpredictable and ever-increasing IT expenses
Capped budgets for modernizing service technology
Ever-present cap for modernizing service technology
IT crew needs to be able to focus on strategic objectives instead of routine tasks
Continuous monitoring and support of MS services is necessary, but allocating own resources seems unreasonable
Advantages
Certified IT experts who know their MS products provide 24/7 support, consulting and administration services
With quick scaling and configuration, we help optimize your infrastructure as your business grows
High SLA performance is guaranteed with round-the-clock remote monitoring
Maintaining your IT infrastructure costs less
We offer migration to MS Office 365
Increase in employee performance
Why ITGLOBAL.COM
Comprehensive Services
ITGLOBAL.COM offers consistent infrastructure solutions prepared with your business objectives in mind. We design infrastructure and manage your services so you can cut down on costs on maintaining your own IT department

Global Managed IT Provider
ITGLOBAL.COM has been delivering Outsourced IT services for small, medium and big projects for more than 10 years. Over 100 customers from the Middle East to Central America trust our expertise

Custom IT Solutions
Quick adaptability is the main advantage of Managed IT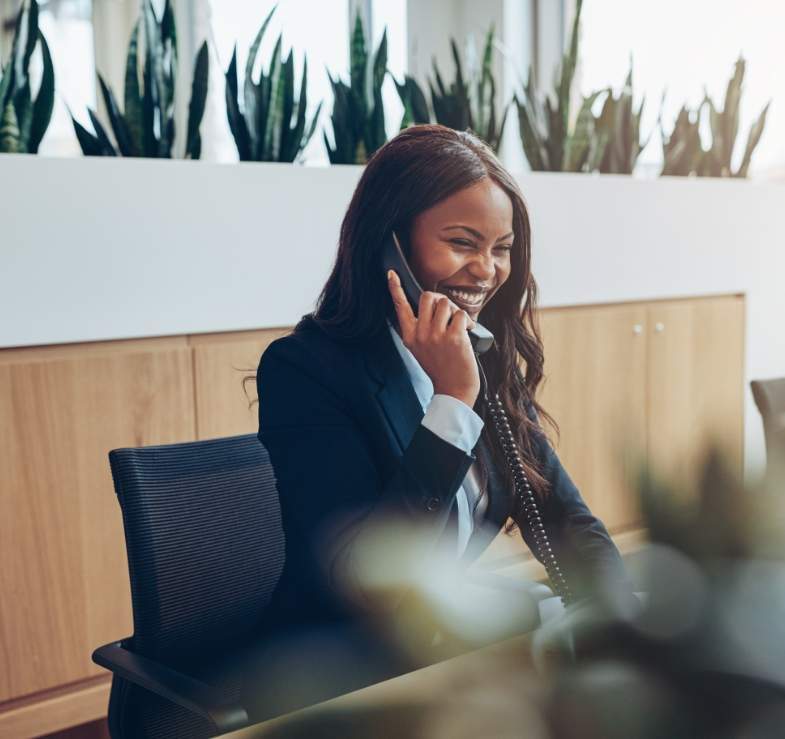 Get in Touch
Have a question or interested in learning more how IT can help your business? Please connect with us.