Managed Kubernetes
Kubernetes clusters we help to build and implement
What is Managed Kubernetes
Managed Kubernetes is an opportunity to use the technology advantages — with no risks and hardships of an independent deployment. The service suggests development, setup and deployment of Kubernetes clusters, able to perform any tasks on any platforms. Managed Kubernetes is suitable for both start-ups and small businesses, as well as for large businesses. ITGLOBAL.COM engineers will not only take care of clusters' creation and configuration – they'll engage in clusters' development and support.
Kubernetes
Contemporary applications are more and more often built with the use of containers: microservices packed with their dependencies and configurations. Kubernetes (K8s) is the open source code software, developed to deploy and manage these containers in scale.
Kubernetes eases the process of declarative setup and automation. It can be used for applications' deployment, scaling and stability improvement — even in hybrid and multi-cloud infrastructures.

Why do you need Managed Kubernetes
Kubernetes provides an opportunity to plan and deploy container applications, as well as to scale them to а desired state and to manage their lifecycle
In the framework of Managed Kubernetes service ITGLOBAL.COM takes responsibility for successful setup and operations of K8s. We can engage in just targeted support or general hosting and operations
There are options of working with K8s:
ITGLOBAL.COM engineers deploy a cluster from scratch.
Support of existing clusters, obtained from other vendors.
Maintenance of clusters in hyper-scaler environments.
Kubernetes cluster design: based on your technical means, scale, roadmap, applications and monitoring systems.
Responsibility on remote management and availability of your Kubernetes clusters – on us.
Cloud control transferred to you, 24/7 support is ours.

Lower expenses due to optimization. Kubernetes usage helps to decrease expenses on cloud technologies and to ease their management in complex environments.
Higher scalability. K8s increases fail-over protection – and thus scalability.
Fast product delivery. Kubernetes helps to speed up a product delivery to end users.
Flexibility. K8s allows creation of identical environments for development and testing.
Evaluation of an existing architecture and project's volume.
Pre-audit of the current processes.
Price calculation, roadmap design.
Conclusion of NDA and the contract.
Setup of clusters: either from scratch or within the existing architecture.
Monitoring and technical support.
Why ITGLOBAL.COM
Expertise
Rich experience of using Kubernetes for the internal projects of the company
Number of projects
Knowledge in management of IT projects of various scale and complexity
Outcomes
Projects' substantial positive dynamics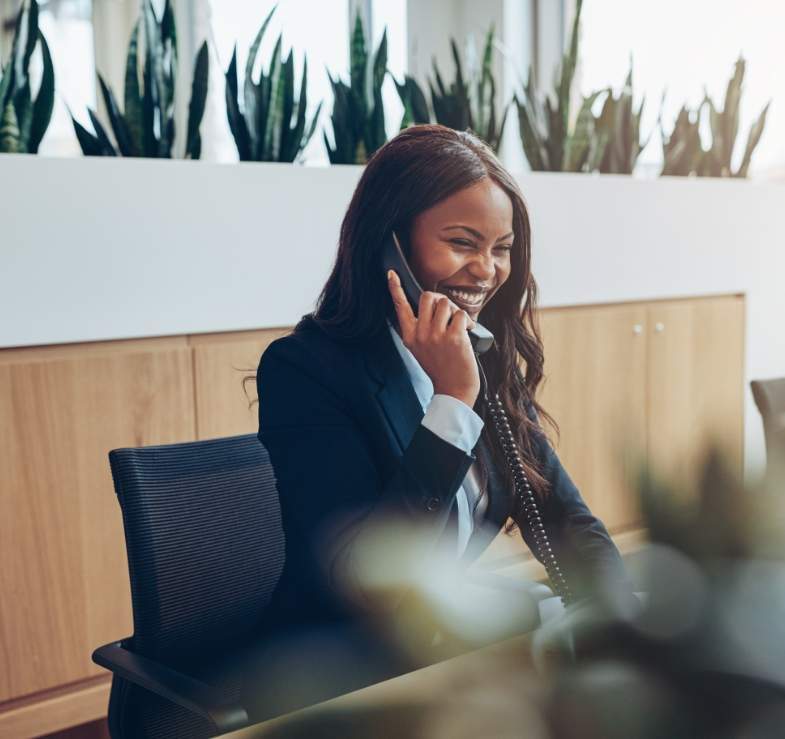 Get in Touch
Have a question or interested in learning more how IT can help your business? Please connect with us.
Our website uses cookies to improve your experience