Managed Databases
Databases we create, setup and manage
What is Managed Databases
Managed Databases service is either creation of a new, or management of an existing database cluster. The service suggests database operations and scaling in a cloud infrastructure or on-premise. Managed Databases includes:
cluster creation;
connection to monitoring;
connection to logging;
connection to ITSM system;
1st and 2nd support lines;
back-up;
software updates;
consulting and technical support.
Master-Slave vs Cluster
Today the majority of products use master-slave replication – which consists of two elements only. This mode of database operations is known for low fault tolerance and manual failover. Such an approach can result not only in big financial losses, but also in loss of critically important data.
ITGLOBAL.COM specialists use a three-nodes cluster model. This approach:
Increases fault tolerance
Decreases a number of incidents
Why do you need Managed Databases
Data is the critically important resource today, and database is the main component of corporate IT. Businesses keep facing issues in managing growing volumes of information; they are in dire need for maximum performance, availability and security. Database management is the labour- and time-consuming process. Managed Databases service will help saving these resources, providing:
Full-fledged database management. So you could concentrate on more important tasks
Guaranteed performance. No need to worry about important and resource-intensive databases
24/7 support. ITGLOBAL.COM engineers are always in touch
Simple scaling. Databases' expansion with no idle time
High availability
Back-up
Evaluation of databases' availability and operability.
Optimization, necessary for efficient use of resources.
Databases' transformation and modernization – to provide high availability and performance.
Further maintenance, including back-up, security audit and 24/7 support.
MSSQL
MySQL
PostgreSQL
MongoDB
Evaluation of the project's architecture, volume and development stage.
Pre-audit of the current processes.
Price calculation, roadmap design.
Conclusion of NDA and the contract.
Creation of new databases – or modernization and setup of the existing ones.
Monitoring and technical support.
Why ITGLOBAL.COM
Expert knowledge
Usage of database clusters in both internal and external projects
Experience
Many years of exercising the best practices in IT projects of various scale
Outcomes
High performance and fault tolerance of the solutions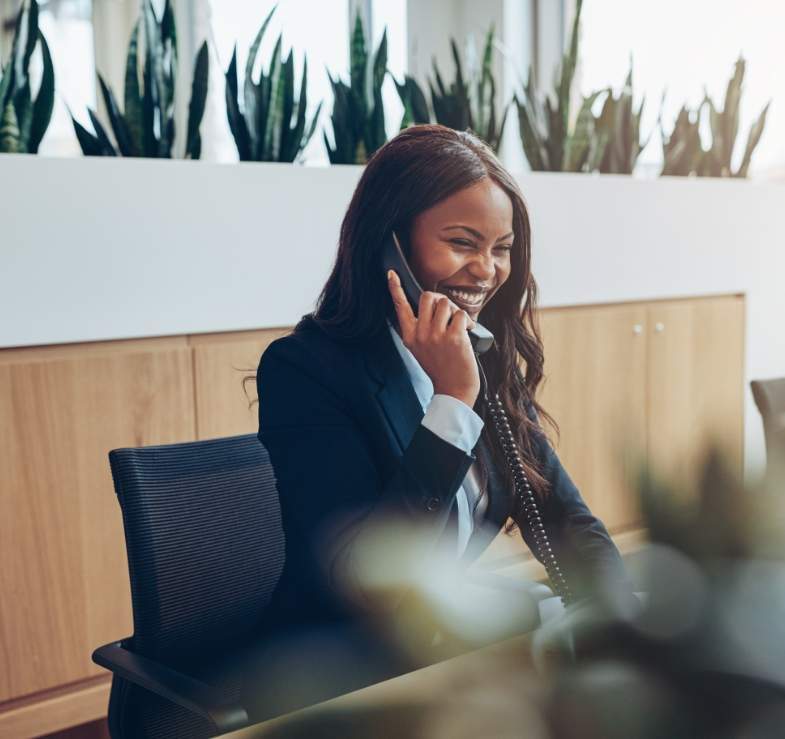 Get in Touch
Have a question or interested in learning more how IT can help your business? Please connect with us.
Our website uses cookies to improve your experience