Microsoft Azure
All Microsoft Azure Services are managed by Managed IT experts
About Service
ITGLOBAL.COM is official Microsoft partner.
We manage the full Microsoft Azure service package:

Setup
Migration
Assistance
Administration
Technical Support
Professional Consultation
Microsoft Azure is an open and flexible cloud platform. It enables the quick deployment of IT infrastructure of any complexity and provides support for a great number of applications, databases, development platforms, and other solutions.
In 2019, Azure has 54 regions, which is more than any other vendor.
ITGLOBAL.COM Provides Support of
Business Intelligence – to efficiently capture, store, and analyze data
Microsoft Identity Manager – to identify and manage account data
Microsoft Project Server – to provide project life cycle
Microsoft System Center – to manage IT services
We Provide
Migration and Sizing, Comprehensive Solution Support
We will consider your needs, calculate the required amount of computing resources and choose the best configuration for your needs.
As your business grows, we will suggest how to balance your IT budget to meet your changing needs.
Technical Support 24/7
Our technical support is available 24/7.
We control your systems and applications status, and promptly process incoming user requests.
Optimized set of services and budget
The budget will meet your demands and include only those services and resources that are necessary and task-related.
The service is rendered by skilled professionals.
Consultation
We will navigate you through vendor's portfolio and prepare the best possible offer.
We will explain the pros and cons of any chosen solution and how it fits the needs of your project.
Data Backup and Recovery
We provide backup and recovery services. Our data and applications will be available at any time with lower risk of losses caused by outage issues.
Saved Time and Money
Any Azure services are available with refundable payments.
You won't have to pay more because of different exchange rates, pass exchange control, or prepare a currency transaction report form.
Our Expertise
For more than 10 years we have been delivering Managed IT services in our own cloud, third-party clouds, and on client premises.
We know how to design reliable and high-performance architecture.
We manage solutions provided by Microsoft Azure and other key players in the market of cloud services.
We will consider your needs and provide the best vendor-specific solution.
Our Focus Areas in Cloud Management
Focus on core issues of your business and allow us to manage your cloud infrastructure in the following areas:

Infrastructure Services
We will design and deploy Azure computing infrastructure and services, providing 24/7 support.
We provide monitoring and control of system software, including storage, databases and development capabilities.
Moving your Workloads to the Cloud
We will determine which workloads are suitable for migration and move them to the MS Azure cloud step by step.
Development and Testing
We will create a development and testing environment in a few seconds.
Becoming a part of your team, our specialists will ensure seamless integration of development and ongoing business processes.
MS Azure Cloud Solutions for Developers:
Improve development efficiency and quality.
Reduce development costs.
Reduce market launch time for final product.
Compliance with Security Standards
We will check your infrastructure compliance with security standards and implement modern security tools.
Microsoft Azure in Figures
95%
Fortune 500 companies collaborate with
Azure
$1 billion
Monthly investment
in data cyber security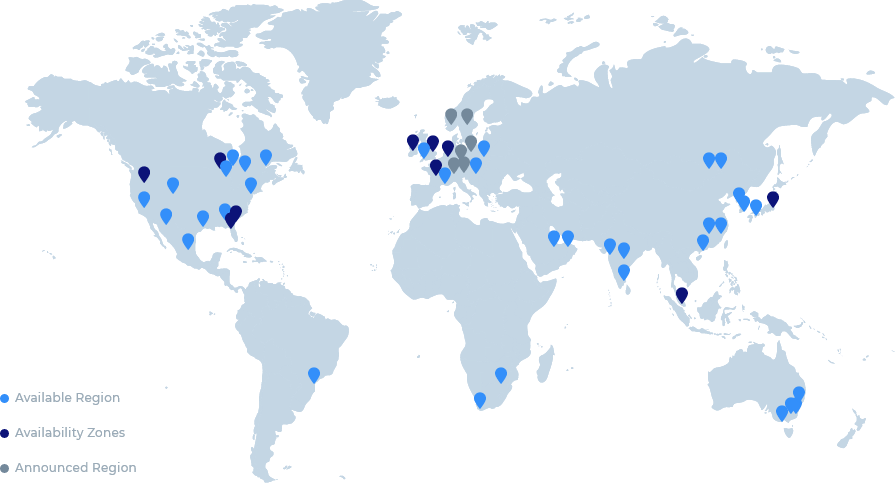 Why ITGLOBAL.COM
Our company is a certified provider of Microsoft cloud services. By choosing us you can:
Optimize your price/quality/performance ratio
Implement your service quality requirements through the SLA
Build an architecture tailored to your business issues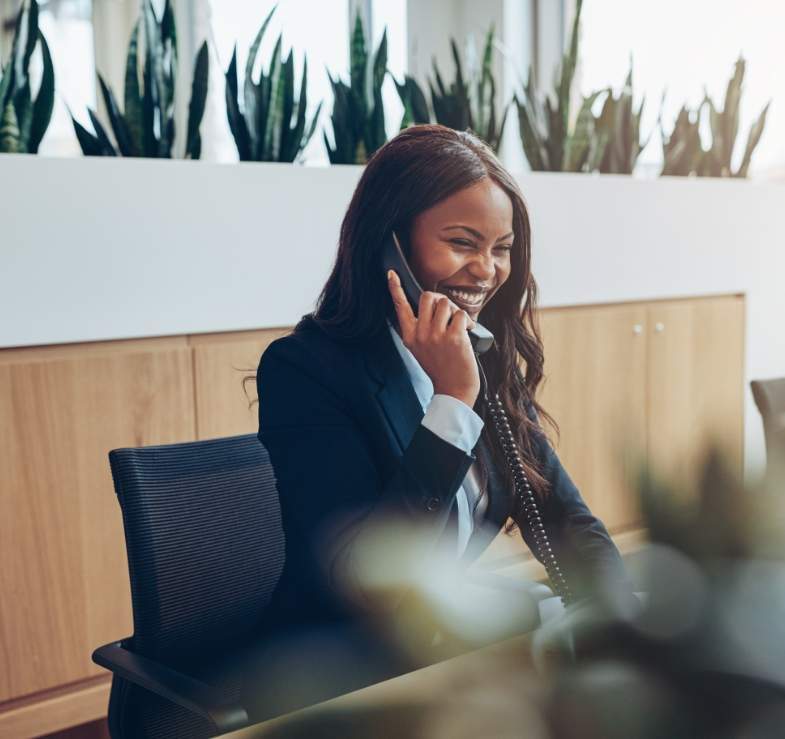 Get in Touch
Have a question or interested in learning more how IT can help your business? Please connect with us.