Managed Clouds
Flexible, powerful, and secure solutions powered by hyperscalers and managed by ITGLOBAL.COM
About
ITGLOBAL.COM offers managed IT services on the platforms of such cloud giants as Alibaba Cloud, Amazon Web Services, Google Cloud Platform, and Microsoft Azure. Different cloud models are available, including IaaS, PaaS, and SaaS. Customers can choose to operate from a single public cloud provider, a hybrid cloud or a multi-cloud.
Key benefits: cut out the cost of IT infrastructure, no hardware cap, even for the most complex projects, more focus dedicated to key business tasks.
Managed IT offers a full package of services:
Deployment
Migration to cloud
Cloud and service administration
Monitoring
Security
24/7 support (we speak your language)
Product consultations
Who Will Benefit
Managed IT on hyperscaler platforms is an efficient service for businesses geared towards a global consumer or businesses aiming to reach an audience, whose geographical location corresponds with the cloud provider's points of presence. Managed IT is a good fit for highly specialized projects, where a customer needs a ready-to-use platform, e.g. Google Cloud AI, but lacks the resources to administer it.
Managed IT also facilitates software development. ITGLOBAL.COM experts advise on what is best for a project and implement CI/CD pipelines for faster and optimized processes.
Amazon Web Services
The AWS Cloud spans over 22 geographic regions, with 7 points of presence in North America and 5 in Europe and Asia. Facebook, LinkedIn, Atlassian, and Netflix are just some of the companies that work with AWS. Many out-of-the-box solutions—such as Amazon EC2, used to create fully functional virtual infrastructure—are available in AWS. Amazon S3 is a platform-based service used to store data of any kind, any volume and for any purpose (big data analytics, backup, media storage, etc.).
Alibaba Cloud
Alibaba Cloud is the largest cloud provider in Asia and the Pacific region, and the third largest provider in the world. It is a rapidly developing company, which demonstrated capitalization growth of 84% in 2019. Alibaba Cloud has 19 data centers across the globe. ITGLOBAL.COM first official reseller of Alibaba Cloud. Alibaba Cloud offers more than 60 cloud services and supports IaaS, PaaS, SaaS, and BaaS.

Microsoft Azure
Microsoft Azure Cloud covers 54 regions worldwide, which is more than any other cloud provider. Twitter, eBay, Yahoo, Flickr, and Adobe are among those using Microsoft Azure Cloud. One of the advantages of Azure is that it offers popular Microsoft solutions for business. Being now available in the cloud, boxed versions of these solutions are already widely used. Azure offers Microsoft Exchange, Active Directory, MySQL, Office 365, and so much more.

Google Cloud Platform
Google Cloud Platform (GCP) operates from 20 global regions. GCP runs on the same physical infrastructure as Google's Youtube and Gmail. It is equally popular both with small businesses and large enterprises. PayPal, Bloomberg, Twitter, Spotify, 20th Century Fox, eBay, The New York Times, GitLab are some of the most prominent companies using GCP. As a Google partner, ITGLOBAL.COM offers managed GCP services—from AI platforms to software development tools (App Engine, Kubernetes Engine, etc.).

Why ITGLOBAL.COM
The company designs custom architecture adjusted to the customer's project, which can involve hybrid cloud and multi-cloud.
Migration to the cloud of any hyperscaler is supported, with free pre-migration testing available.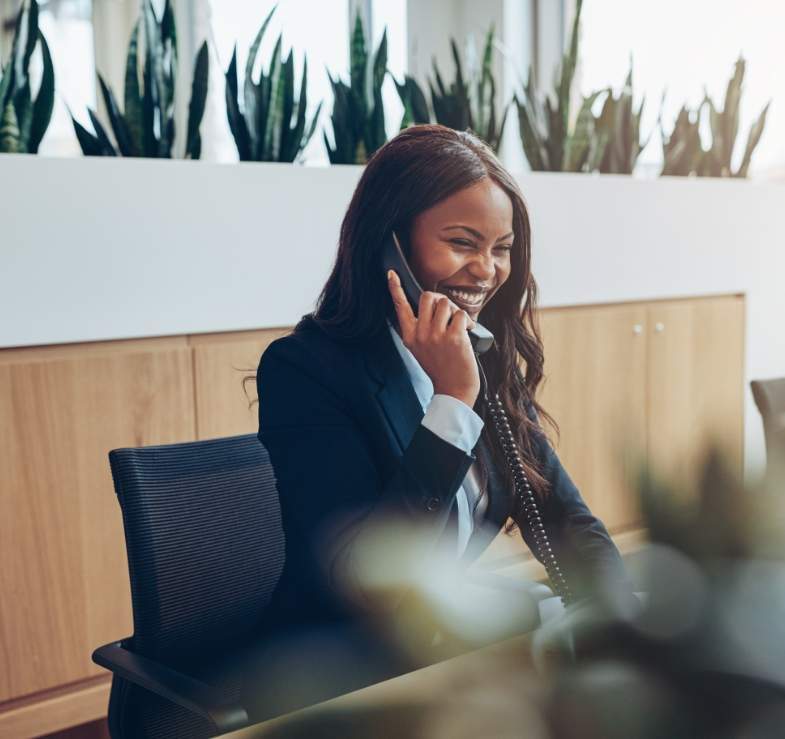 Get in Touch
Have a question or interested in learning more how IT can help your business? Please connect with us.