Managed IT
Leave your IT service management to the global Managed IT provider so you can focus on your business development
ITGLOBAL.COM is a managed services provider (MSP) responsible for managing customer IT infrastructure. Depending on your goals and budget, we can be a part of your in-house IT team or a full-fledged IT department. The ITGLOBAL.COM team provides a shared expertise of several specialists. Our Managed IT customers receive a comprehensive, easily scalable product that works effectively at all levels.
Global Managed IT Provider
ITGLOBAL.COM is a global Managed IT provider with over 10 years of experience in implementing infrastructure projects and outsourcing IT functions. Hundreds of customers from CIS, Eastern Europe, Middle East, and Central America trust our expertise and experience.
Comprehensive Services
Choosing ITGLOBAL.COM as a Managed IT provider, you benefit from a comprehensive service, all components of which are designed to meet your business objectives. Outsourcing IT service design and management, you minimize investment into your own IT infrastructure and its support.
Customization of IT Solutions
With Managed IT, you can take advantage of flexible, customizable IT solutions tailored to your business and its ongoing changes.
As IT infrastructure becomes more complex, managing it becomes more challenging and expensive. The costs of maintaining IT, including software updates and hardware upgrades, are substantial. As a result, you spend time and money on technology and a top-tier IT team instead of developing your business.
What we can
We understand how difficult it is to strike the right balance between continuously improving your business and keeping the company up-to-date with the latest technology. To drive growth, you need a qualified partner on your side to provide ongoing support and ensure your IT infrastructure is aligned with the business strategy.

Off-the-shelf
IT architecture
or customized solution

24/7/365 services and data availability

IT infrastructure monitoring,
automatic alerts, customized
reporting

Access to service portal and speedy processing
of incoming support requests

Data center and network management

Information security best practices

Negotiating and consulting with vendors and solutions providers on your behalf

Guaranteed business continuity and emergency data recovery with no outage issues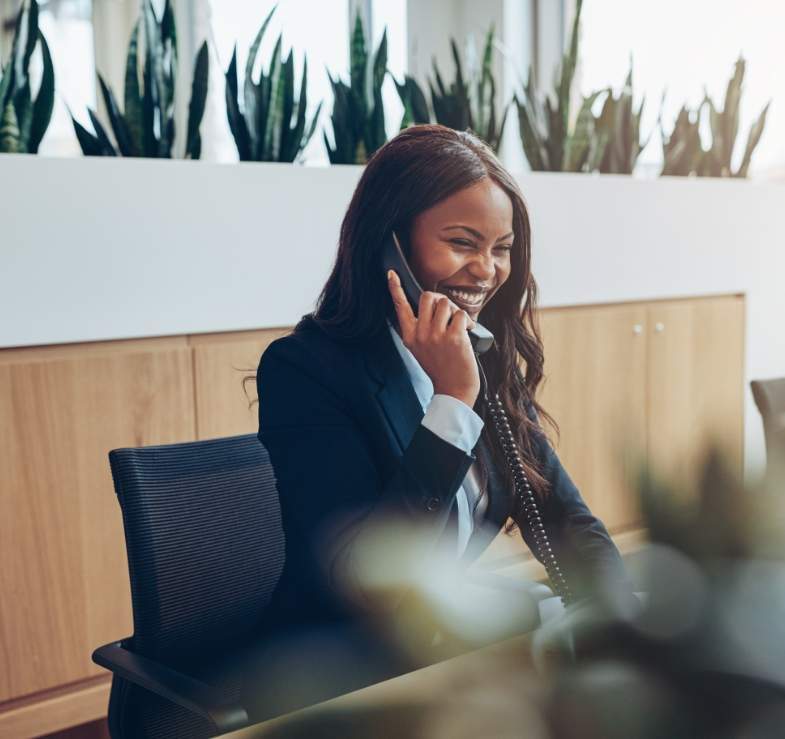 Get in Touch
Have a question or interested in learning more how IT can help your business? Please connect with us.