Voice of Customer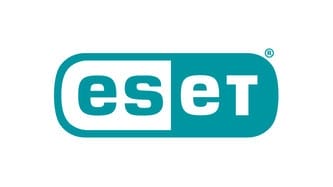 We are satisfied with the quality of services provided by ITGLOBAL.COM Company. We can mention the quality of technical support and readiness to provide all necessary consultations quickly and efficiently. We are ready to recommend ITGLOBAL.COM virtual machines rent as a flexible solution allowing to avoid substantial costs on building your own infrastructure.

Neste ponto, abandonamos 30 estações de trabalho e transferimos nossos clientes para os desktops virtuais baseados na VMware View Solution, implantados na nuvem pública ITGLOBAL.COM. A infraestrutura dos postos de trabalho foi disposta de forma padronizada o que facilita seu suporte, reduz o tempo de resposta a incidentes e facilita o processo de entrada/saída de novos postos de trabalho para os colaboradores.

Two virtual servers have been organized on the basis of the dedicated infrastructure: Terminal Server + 1C server and DB server. This approach to IT organization has enabled us to provide high-quality infrastructure for accountants and to avoid capital expenditures.