Webinar Recap: The Power of DPI-Based Solutions for Telecommunications Operators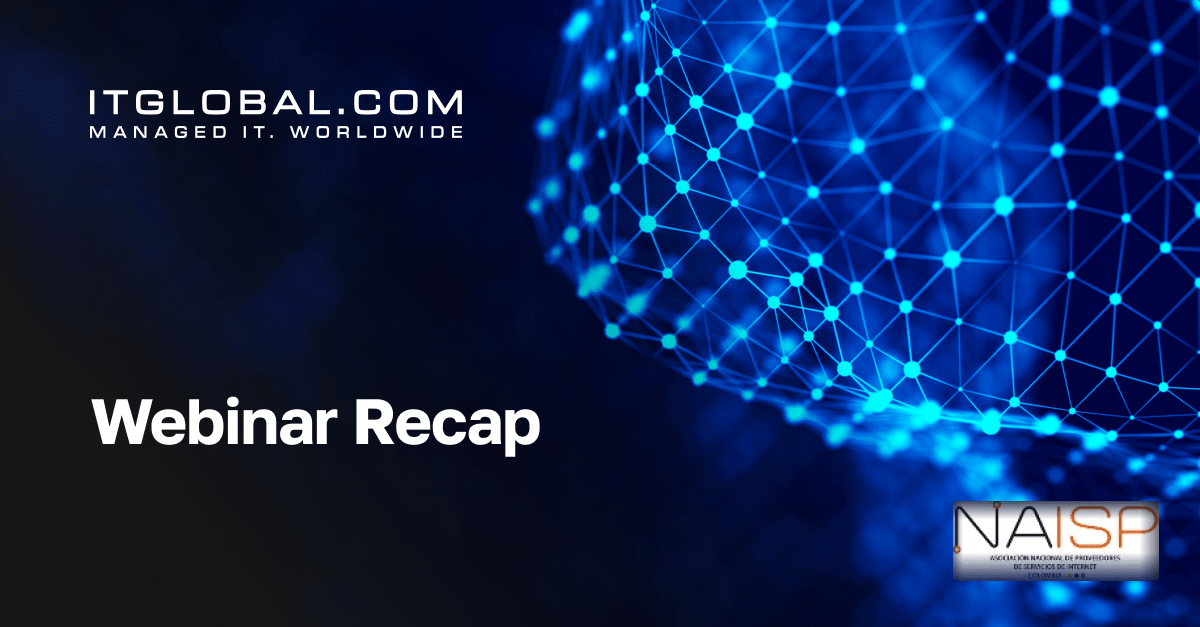 In our recent webinar, Oscar Avilés, our Project Manager for Latin America, shared valuable insights on the role of Deep Packet Inspection (DPI) in the telecommunications industry. Here are the key takeaways.
The ISP Challenge: ISPs face stiff competition in terms of quality and price, and customer complaints about service quality are common. Implementing new technologies can be challenging and often requires significant investment.
The DPI solution: DPI is a powerful tool to optimize traffic, establishing priorities for different applications, it is used to analyze service problems and regulate traffic flows. It allows making decisions based on the statistics collected, these help in capacity planning and to improve network performance management.
Benefits of DPI: DPI-based solutions can analyze customer traffic trends and offer tailored rates or plans, improving customer perception by up to 30%. These solutions can enhance traffic management and generate more income with the available bandwidth.
Overcoming DPI Limitations: Some DPI solutions have limitations, such as difficulty identifying protocols due to their small size or being linked to a specific hardware brand. However, advanced DPI solutions offer unified management on a single platform, reducing costs and applying security policies.
Our DPI Solution Stingray SG: In ITGLOBAL.COM, we've developed a DPI solution specifically for internet providers. We encourage you to seek expert advice to strengthen your business.
Stay tuned for more webinars on the latest trends in the telecommunications world!
Full webinar