How ITGLOBAL.COM Succeeds Using FlexPod Converged Infrastructure — a Case Study by Cisco
Cisco posted a case study on its website covering how ITGLOBAL.COM uses FlexPod, and what results they have achieved using this solution.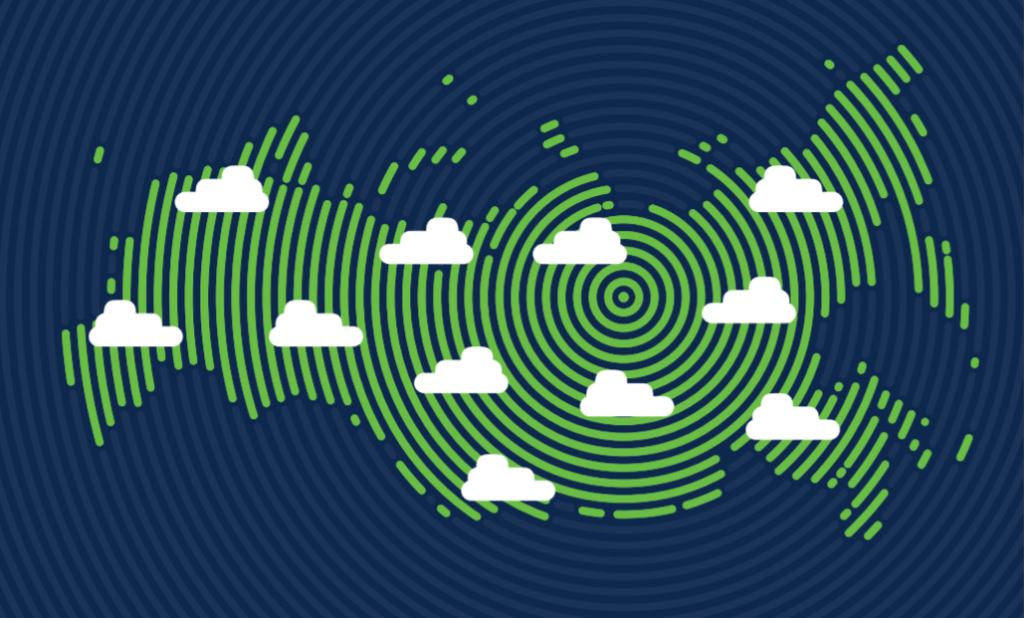 Cisco's main conclusion: ITGLOBAL.COM has had great success with the powerful and flexible FlexPod platform, which is used as the basis for cloud infrastructure. In 2011, ITGLOBAL.COM started providing cloud services based on converged infrastructure and became the first cloud provider in Eastern Europe to use FlexPod for this task. Today ITGLOBAL.COM offers a wide range of modern managed services, including private and hybrid clouds, IaaS and PaaS.
The full study can be found here.
ITGLOBAL.COM is a long-standing Cisco partner, authorized as a Premier Partner, Cisco Cloud, Managed Services Advanced Partner, and Cisco Collaboration SaaS. These show that our specialists have the appropriate expertise in the fields of integration projects and IaaS service provision based on Cisco equipment. In 2019, ITGLOBAL.COM received the award for contribution in the development of Cisco UCS sales in the 'Сonsistency is the Mother of Mastery' category.