ITGLOBAL.COM adds another location to its networked IaaS offering
Star of Bosphorus, the data center that hosts ITGLOBAL.COM's equipment, is the first Uptime Institute Tier III Design & Facility certified "operator-independent" commercial data center in Turkey. It covers an area of 45,000 m2 — that's more than six soccer fields — and holds more than 2,000 standard racks. Moreover, it is the first earthquake resistant data center in Turkey and one of a few in the world.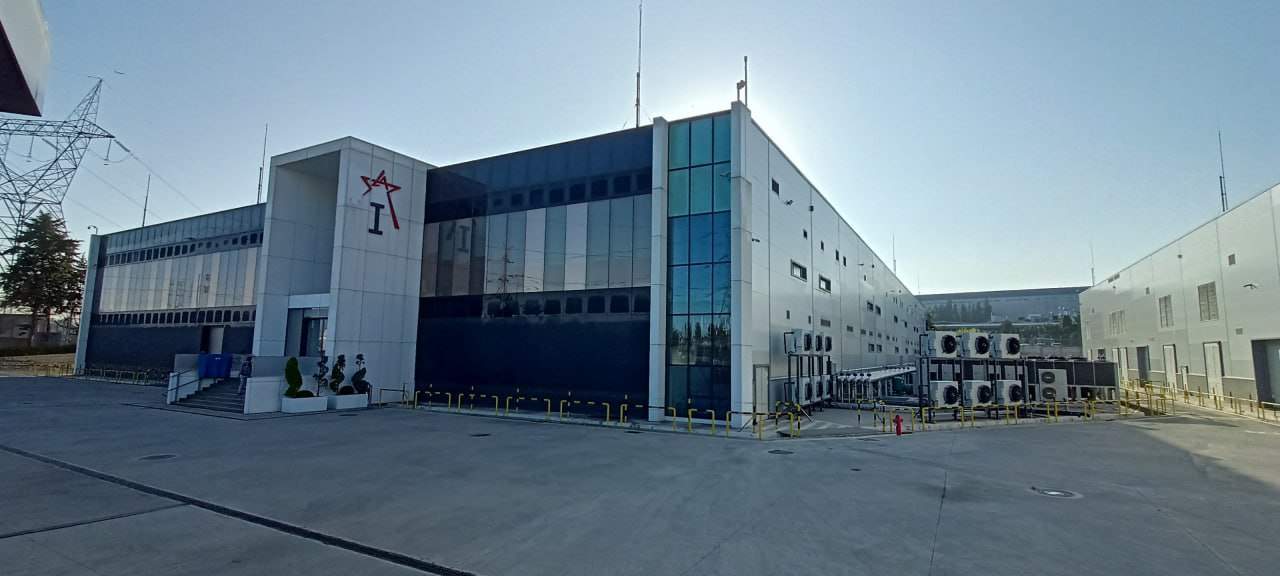 In addition to reliable earthquake protection, the data center has a four-level security system that includes a retinal scanner, two X-ray scanners, and a mantrap. Star of Bosphorus complies with international standards such as ISO 27001, ISO 9001, PCI DSS and U.S. Green Building Council. All critical elements are backed up by 2N, and data center specialists are monitoring and maintaining equipment as well as engineering systems around the clock.
Earlier ITGLOBAL.COM placed its computing facilities in the U.S., Kazakhstan, the Netherlands and Canada. And this year four more cloud sites in these countries are upcoming: the Arab Emirates, Hong Kong, Mexico and Brazil.
«The geographically distributed network of data centers around the world is one of our advantages as a provider, which allows us to quickly deploy virtual infrastructures in countries where we have cloud sites. In addition, ITGLOBAL.COM has a lot of experience in implementing complex customized IT solutions, and we are ready to share it with our new customers in Turkey,» said Anna Borisova, Director of Sales in Turkey, ITGLOBAL.COM.