ITGLOBAL.COM Became Gold Sponsor of VeeamON Tour in St. Petersburg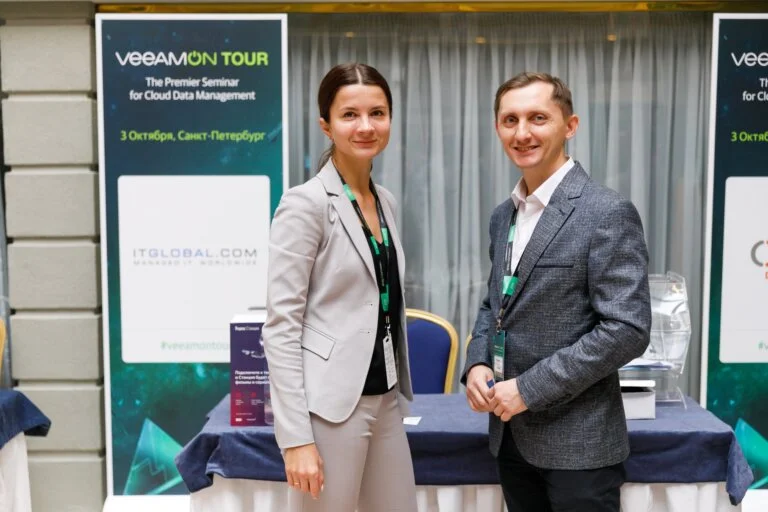 ITGLOBAL.COM sponsored VeeamON Tour in St. Petersburg, a prestigious regional conference on cloud data management.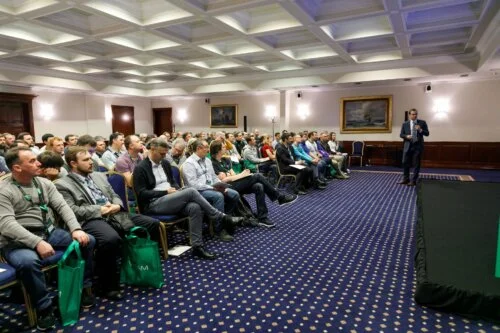 On October 3, St. Petersburg welcomed VeeamON Tour 2019, an annual conference on cloud data management, which was attended by more than 100 partners, service providers and customers of Veeam from the north-west region.
The conference program included a review of the latest IT market trends in Russia and abroad. Industry experts from Veeam, NetApp, PureStorage, and other companies shared their knowledge of the field of cloud technologies, multi-cloud, and continuous data and service availability.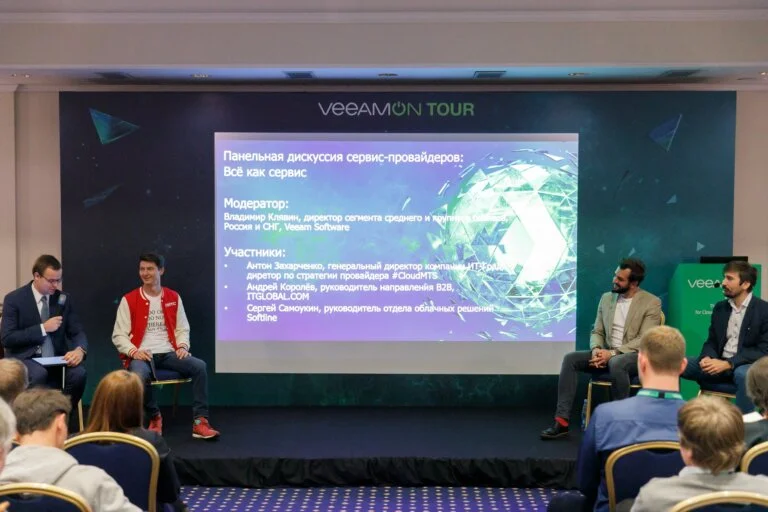 ITGLOBAL.COM became a Gold Sponsor and exhibited its own Managed IT solutions.
Andrey Korolev, B2B Head, participated in the 'All as a Service' round-table discussion along with the leading regional cloud and service providers.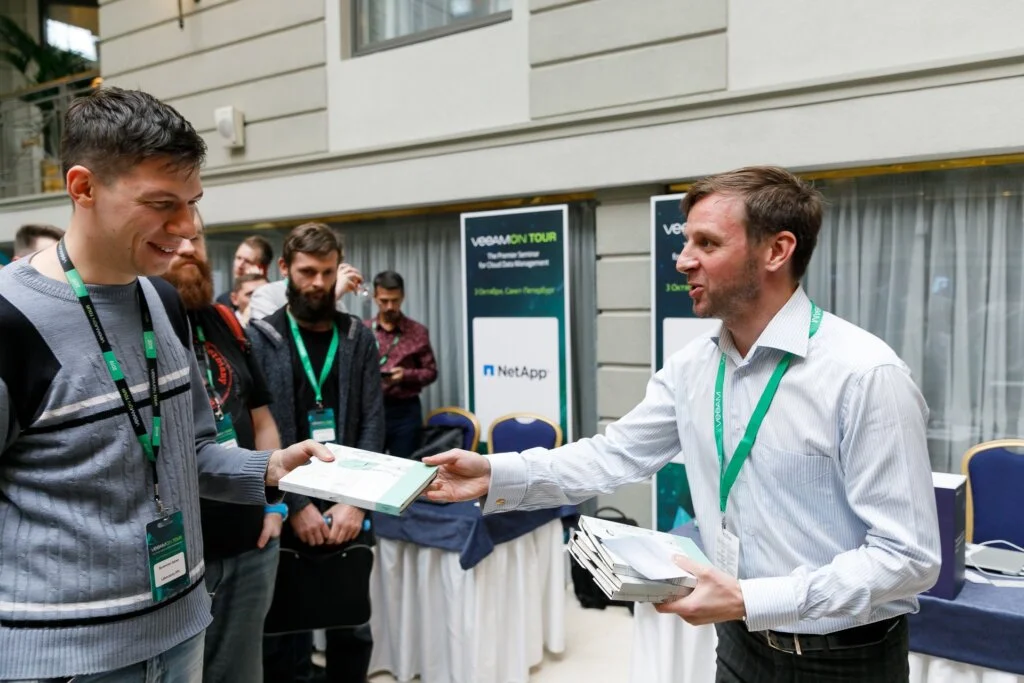 In the discussion of the challenges that are met by regional customers, ITGLOBAL.COM once again demonstrated that Managed Services is a logical step in the development of high-availability data market that, along with other new technologies, will determine the IT landscape in the future years.