More and more entities use cloud technologies. Which exactly cloud service they choose: depends on their tasks and budget.
Migrating business to a cloud, it is important to comprehend and differentiate the advantages of various cloud services. We made (the ultimate?) compilation for you.
There are 3 most widespread cloud service models:
Infrastructure as a Service (IaaS)
Platform as a Service (PaaS)
Software as a Service (SaaS)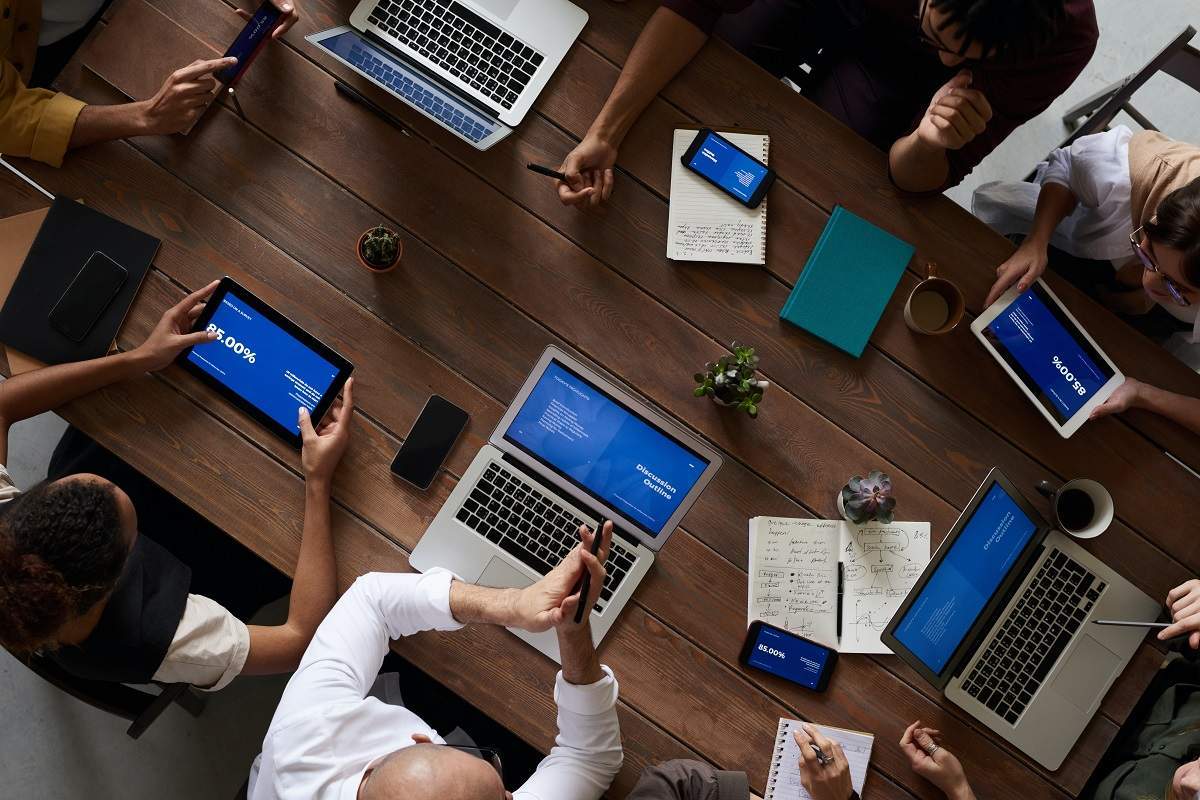 IaaS
Infrastructure as a Service (IaaS) – provision of computing resources through a cloud. As a ready-made solution a client can select: data storage, virtual server, OS and resources' amount. Those ready to get rid of a necessity to support their own local data centers' often go for IaaS.
As a client rents server equipment from IaaS provider – and gets everything virtualized through cloud servers – there is no need for a client to purchase own server equipment. Control over the entire infrastructure, as well as its setup according to clients' needs, is available via the management panel, like VMware – this cloud-based digital platform allows operation of any software in various clouds and on a large number of devices.
IaaS users manage applications, OS and specific software independently, while a provider supports operations of servers, storage systems and other hardware.
IaaS Advantages
IaaS is the most flexible cloud service model, with an easy unfolding process. IaaS allows computing capacities scalability when necessary – instead of purchasing costly hardware for your own infrastructure. (Just to give you the idea: on average Cisco UCS server price starts from 1M RUR/13+K USD).
IaaS cost mostly depends on clients' needs for CPU and RAM. IaaS is also economically-savvy due to its high scalability and automation.
IaaS best fits
Start-ups, small businesses and large entities – all could benefit from IaaS model. Cloud services are the alternative to hardware purchasing and local infrastructure building expenses. As needs grow, the clients are likely to implement now services and applications, where cloud scalability is the great helper. In plain words, migration to IaaS saves time and money.
Most known IaaS:
Amazon Web Services (AWS)
Cisco Metacloud
Microsoft Azure
Google Compute Engine (GCE)
PaaS
Platform as a Service (PaaS) – customizable environment for developers. Clients get access to a platform or to a set of tools: to create applications via Internet. PaaS allows the development of virtually everything, from mobile applications to complex business-oriented software.
PaaS Advantages
Just like other cloud services, PaaS model provides clients with the modern powerful development tools – that are fully supported by a provider. Platform as a Service is particularly good for being operations-ready right from the start.
PaaS might help increasing the speed of applications' development, testing and deployment. Developers' team will ease, economically too, on building projects of any size and complexity on a ready-made platform; expenses of platform unfolding and implicated transitional software are on a provider.
Cloud technologies make possible to expand/shrink resources when necessary. Several users can have an access to their project via the same platform – which, in turn, can work with various web services and databases.
PaaS best fits
With PaaS companies of various sizes can optimize their development processes: for example, PaaS can simplify the big team efforts over the same project.
This model can be a preference for the companies with the existing IT-infrastructure. The clients are likely to need their own IT-specialists to setup and use PaaS platform software, but in return an entity will gain more control over development process and subsequent flexibility in application's deployment to end users.
Most known PaaS:
AWS Elastic Beanstalk
Windows Azure
Google App Engine
OpenShift
SaaS
Software as a Service (SaaS) — provision of already set-up software, via Internet to the clients, for a variety of business-related tasks. CRM, ERP, ITSM systems, task trackers and other software can be offered as SaaS solutions.
SaaS Advantages
Provider-performed remote software setup/tuning and maintenance allow a client to concentrate more on its specific needs and tasks. It is the manufacturer, not the user, who is responsible for the proper hardware and software setup.
In most cases SaaS model does not require any download and installation, since the majority of software is operable via an Internet browser.
SaaS best fits
SaaS is profitable for companies not ready to consider on-premise solutions. Large entities might use this model for short-term projects that require fast, simple and affordable solutions. These services are also for the clients in need of Internet-accessible applications, including the mobile.
SaaS can solve a number of tasks. For example, CRM help automating the company/customer interaction; ERP– optimizing an entity resources' management; ITSM – simplifying IT services provision and support.
Most known SaaS:
Salesforce
Service Now
Google Workspace
SAP
Cisco WebEx
SimpleOne
Which model is your best fit?
As every business has its own set of tasks and priorities, then clear understanding of your needs and goals is the ultimate help to choose your most suitable cloud service. Let's once again run through main advantages of each model:
IaaS solutions give almost total control over a ready-made infrastructure – which makes possible to create the stack of technologies that fits the business needs perfectly;
PaaS, a ready-made platform to develop individual solutions that are easily integrated with the existing workflows – for entities that already possess some IT resources and personnel;
SaaS is your money saver: the clients are not bothered with software development and maintenanc.
Being look-alike on a first glance, SaaS, PaaS and IaaS provide different levels of service. One way or another: cloud solutions free clients from extra burden, help them saving time, workforce and money. Cloud is the future of business development.